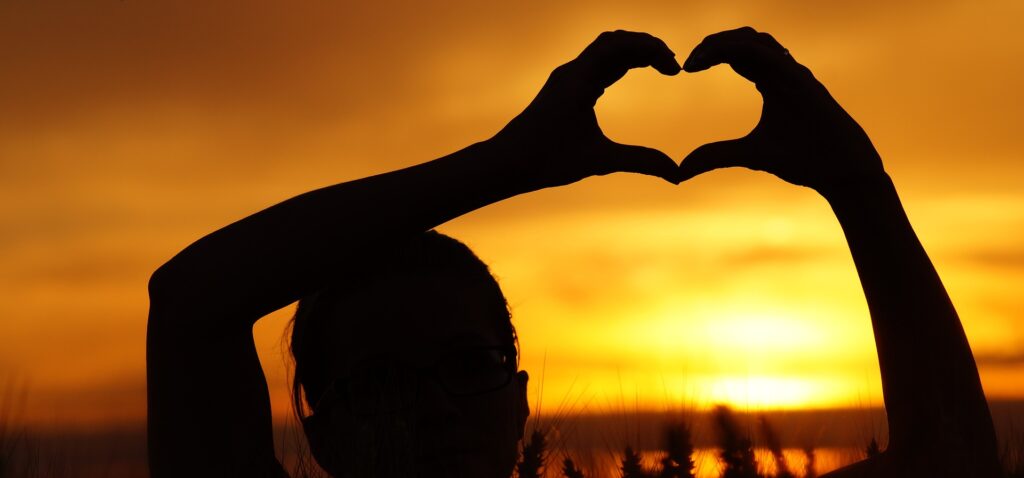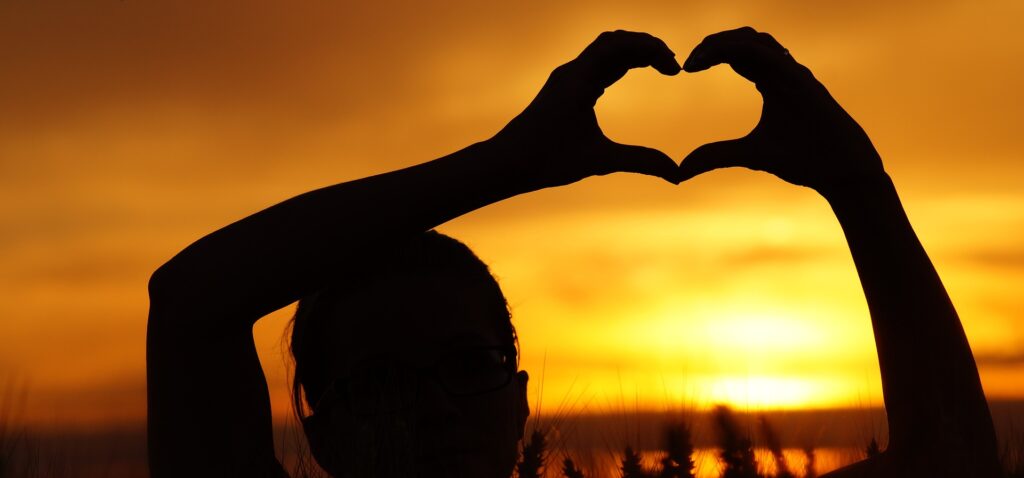 August 30, 2020
by Pastor Charles Nyamakope
Scripture Reading: Romans 12:9-21 and Romans 15:23-24
Today's scripture lesson is from Paul's letter to the Romans. This letter is believed to have been written by Apostle Paul in AD 57 from Corinth, which is around present-day Athens in Greece. This letter is probably the only one that Paul wrote to a community he had never visited before. Paul did not plant the Church in Rome. In this letter, Paul is addressing the issue of love among the brethren in Rome. The teaching about love for each other is important for Paul as he prepares this congregation to host him on his mission trip to Spain (Romans 15:23-24). This teaching is also important to us today as we pursue our mission to be the hands of Jesus Christ.
In today's scripture lesson, Paul speaks strongly on the topic of love in these ways:

Paul teaches his audience to let love be genuine, hate evil and cling to good (Romans 12:9-10). This means love must be real and authentic. It must not be fake. The Christian life is not pretending to love people when in your heart there is bitterness, strife, hatred, or malice. Jesus' command to love one another and to love our neighbor was not to be fake. Paul further says we must hold on tightly to the things that are good. Paul is calling for a total commitment to what is good and a total rejection to what is evil.
Show love and honor (Romans 12:10). Love is to be shown to people. Love is not a feeling or an emotion. Love by doing. Show brotherly affection to one another. This is a call for acts of kindness toward others. Do good things for each other. We should not seek honor but show honor. Showing honor for others truly requires humility. Without humility we are going to think that we deserve the honor, not another.
Not slothful in zeal, but fervent in spirit, serving the Lord. Paul teaches the Roman community to be zealous, and not lazy with God. This is a powerful reminder. Jesus' warning to the church at Laodicea was to not be lukewarm. Don't let the flame die down. How easy it is for the zeal that we begin with for the Lord to disintegrate into nothing.
Rejoice in hope and persevere in tribulation. Paul is not saying that life is easy or that there are not trials. But we have hope in our suffering because of the promises of life and deliverance God has made. Paul is not saying we should sit back and take a "chill pill" while going through suffering. Paul is teaching that Christians require an active, steadfast endurance. We are serving God, even amid suffering and tribulation.
Be constant in prayer, contribute to the needs of the saints, and show hospitality (Romans 12:12-13). This means we must always be in prayer. Is this true of our prayer life? Can we say that we are persistent in prayer? Many of us may need to rededicate ourselves to talking to God constantly. We cannot become self-absorbed so that we neglect the needs of other people. We must show our care for people and the best way we show that is with our time and money. If other Christians are in need, we must help.
Bless those who persecute you; bless and do not curse them (Romans 12:14-15). How difficult it is to speak well of those who do harm to us. How difficult it is to keep our tongues under control and speak properly.
Be sympathetic and live in harmony with one another, do not repay with evil, but be honorable in the light of all (Romans 12:16-17). Paul teaches us to not be self-consumed but to rejoice with those who are rejoicing and weep with those who weep. When others are suffering, we must not parade our joy but join them in their sorrow. This means we must not be indifferent to the joys and sorrows of others. Paul further teaches his audience not to take justice into their own hands because God will take care of it.
In Romans 12:21 Paul summarizes his teaching by saying we should not be overcome by evil but overcome evil with good. Do not let their evil acts cause you to turn to do evil things. You must overcome their evil acts by doing good, righteous acts. Friends, go home and love one another. Give to other Christians and show them hospitality. Show honor toward others. Don't be lazy in doing good. Live in harmony with others. Live peaceably with all. Be sympathetic, humble, do good, do what is honorable in the sight of all. Amen.
---