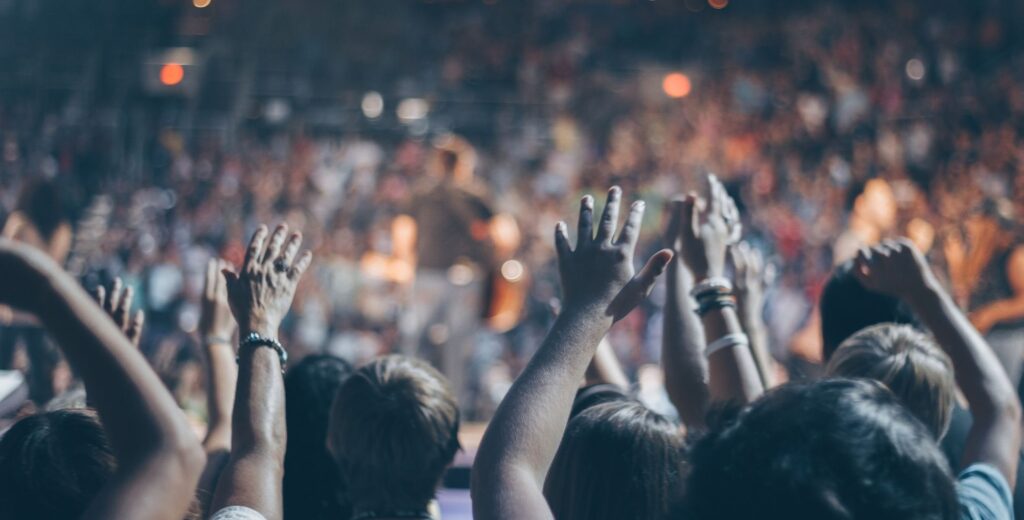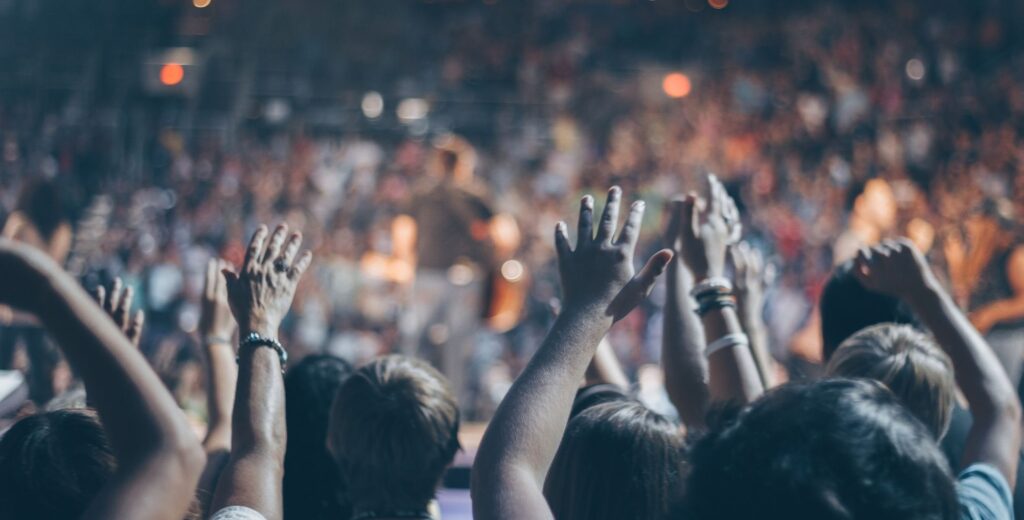 October 4, 2020
by Pastor Charles
Scripture Reading: Philippians 4:1-20
Today is our last Sunday worshiping at the Park. Next Sunday (October 11) we shall all be back into our sanctuary. Rejoice in the Lord always. Today brings to an end our sermon series "Be a Faithful Steward." We want to thank all who participated in different ways for the success of this drive. Some of you gave testimonies, read scriptures, preached, or prepared the bulletins and announcements, may God bless each one of you.
In today's message we celebrate what God is doing in our lives as we journey together in this beautiful garden in Finnup Park. Our scripture reading comes from Paul's letter to the Philippians. Paul ministered at Philippi during his second missionary journey, spending about three months in the city. During his stay in Philippi several people believed in Paul's message about Jesus Christ. Among them were Lydia, a business woman who opened her home to Paul and his coworkers (Acts 16:13–15), and the Philippian jailer, who was converted under Paul's ministry after an earthquake miraculously broke open the prison (Acts 16:22–34).
This letter is one of Paul's Prison Epistles written near the end of his Roman imprisonment in AD 61 or 62. It was delivered by Epaphroditus, who had come to Paul in Rome with financial help from the church at Philippi (Philippians 2:25; 4:18). But during his time in Rome, Epaphroditus took ill, which delayed his return home and, therefore, the delivery of the letter (2:26–27).
The book of Philippians can be summarized in the word "encouragement." Throughout this letter, Paul is encouraging the people of Philippi to live lives that are obedient to God and that are uplifting to one another. Rejoice in the Lord Always (4:4-5).
Rather than allow dispute, selfish ambition, or vain glory to poison the church's life, Paul commands them to turn their thoughts to the Lord, to heavenly things, not the earthly things that are eating them up. "Rejoice in the Lord always. I will say it again: Rejoice! Let your gentleness be evident to all. The Lord is near" (4:4-5).
This isn't just an empty encouragement to "be happy" or "have a good day." Paul commands them to rejoice "in the Lord." Rejoicing is not merely a passive, spontaneous reaction; as a command it is to be a deliberate action. The Philippian Christians are to take joy, that is, find joy, in the fact of God's love for them, that Jesus has died for their sins, in the promise that their names are written in the Book of Life, that the Holy Spirit is with them constantly, and that they have eternal life with God.
In this final chapter of Philippians, Paul urges the members of this church to stand firm in their faith, to be of one mind in Christ Jesus, and to continue to strive for the sake of the gospel. And all these things, Paul tells them, are to be wrapped in joy.
For Paul, joy does not equal happiness. The joy Paul writes about is not dependent on our own emotional state or external factors that affect how good we feel. Real joy comes from knowing Jesus. Real joy sustains us even in our sorrow, and real joy is neither an emotion nor something we can produce on our own. Real joy can only be found by living in close relationship with Christ.
Paul loves these people in Philippi deeply. He calls them "my joy and crown." He is proud of the way they have worked together to develop a church, and he knows how they have suffered for the sake of the gospel, while remaining faithful to Christ. This is why it pains Paul to learn that two of the leaders in the church, women who have worked alongside him in ministry, are now at odds with each other.
We do not know what the disagreement was between Euodia and Syntyche. It apparently was well known to the whole church, because Paul doesn't bother to name it. Paul does not take sides in the argument but urges each woman to be reconciled to the other.
It is precisely at this point, when we are striving without success, maybe even squabbling with our brothers and sisters who serve alongside us, that Paul reminds us to "Rejoice in the Lord always. Again, I say it: Rejoice!" Let your gentleness be known to all. Be of one mind in the Lord. Being right doesn't matter nearly as much as being united in mission.
When we discover that winning an argument isn't as important as being united in Christ, we can know God's peace, and let it guard our hearts and minds. Then we are able to offer Christ to others. When they see how we love one another, despite our disagreements, it opens the door for them to seek Jesus.
Though we all have much to be thankful for, the pace and the pressure of life often squeezes the joy from us. Our shoulders slumped and our heads bowed, we find some days—or months—very difficult to get through. Desperate, we often search for joy in all kinds of ways—acquiring possessions, visiting places, or seeing people. But none of these can provide lasting joy. Paul knew, as did the Philippians, that true joy comes only through humble faith in the saving work of Jesus Christ, joining ourselves in harmony with His followers, and serving others in the name of Christ. This was the life experienced by the Philippian believers, and it is a life available to us today. Allow the joy you find in Christ to keep and guide you into harmonious relationships with God's people. Amen.
---