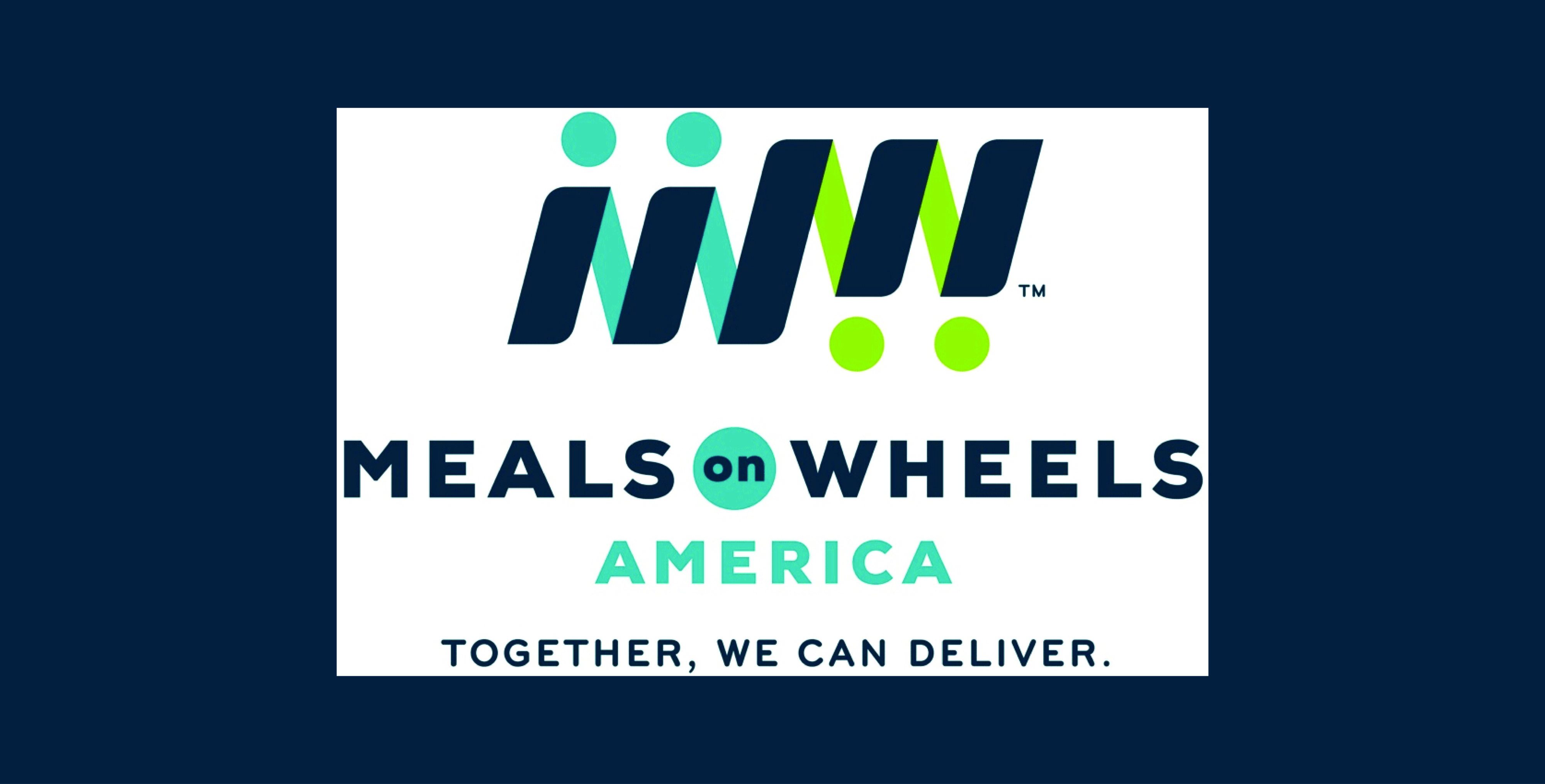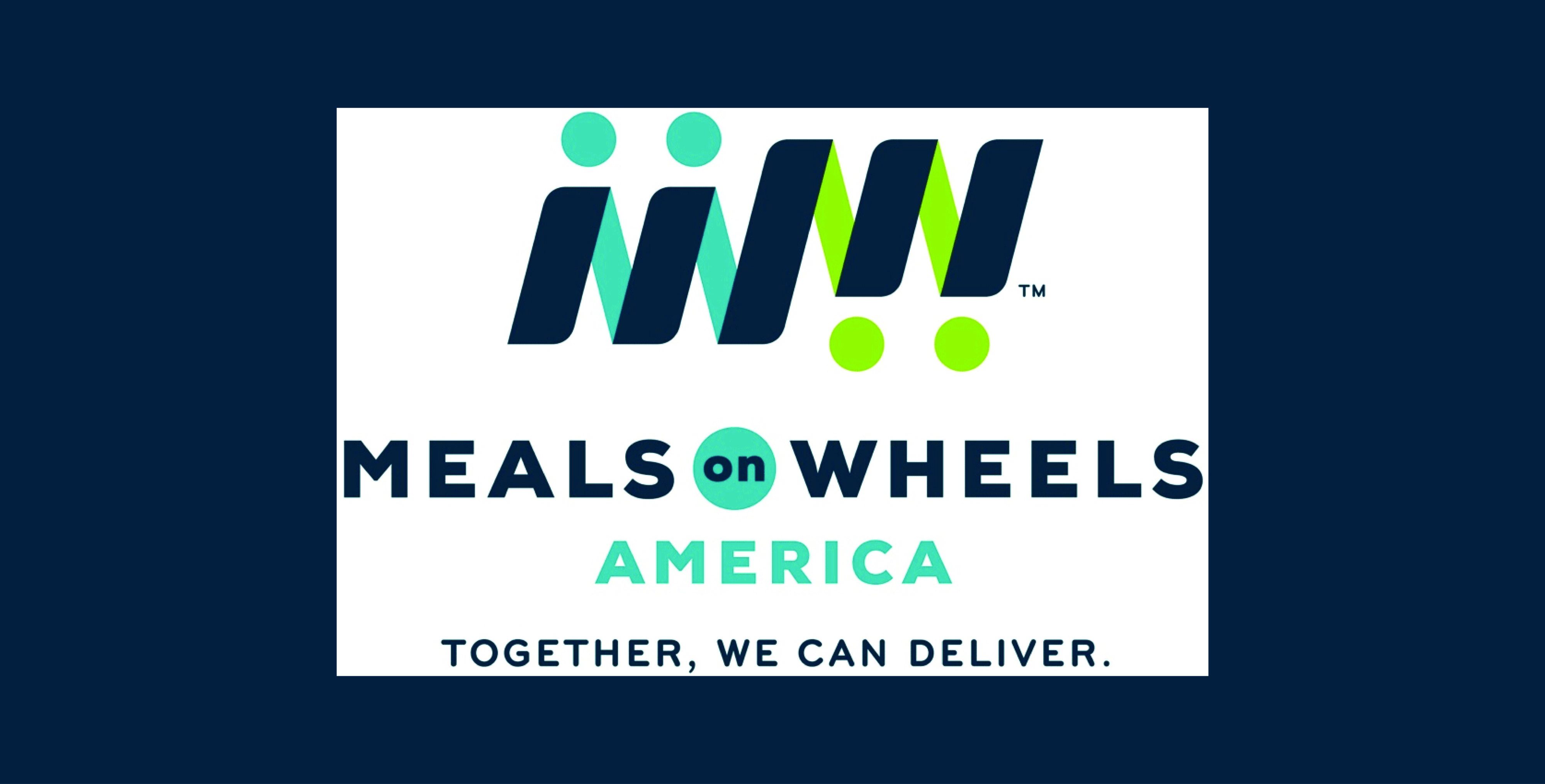 Meals on Wheels helps enhance the nutritional health, social contact, and safety of the homebound, handicapped, and persons convalescing in Garden City. Each year we serve our community as a church family by delivering Meals on Wheels for our local Senior Center.
Join us this year in serving our community through this valuable program!
We will be delivering Mondays through Fridays from April 12th to May 7th. Meals need to be picked up at 11:00 am at the Senior Center.
Contact the church office at (620)275-9171 or leah@fumcgc.com for information on how to sign up!
---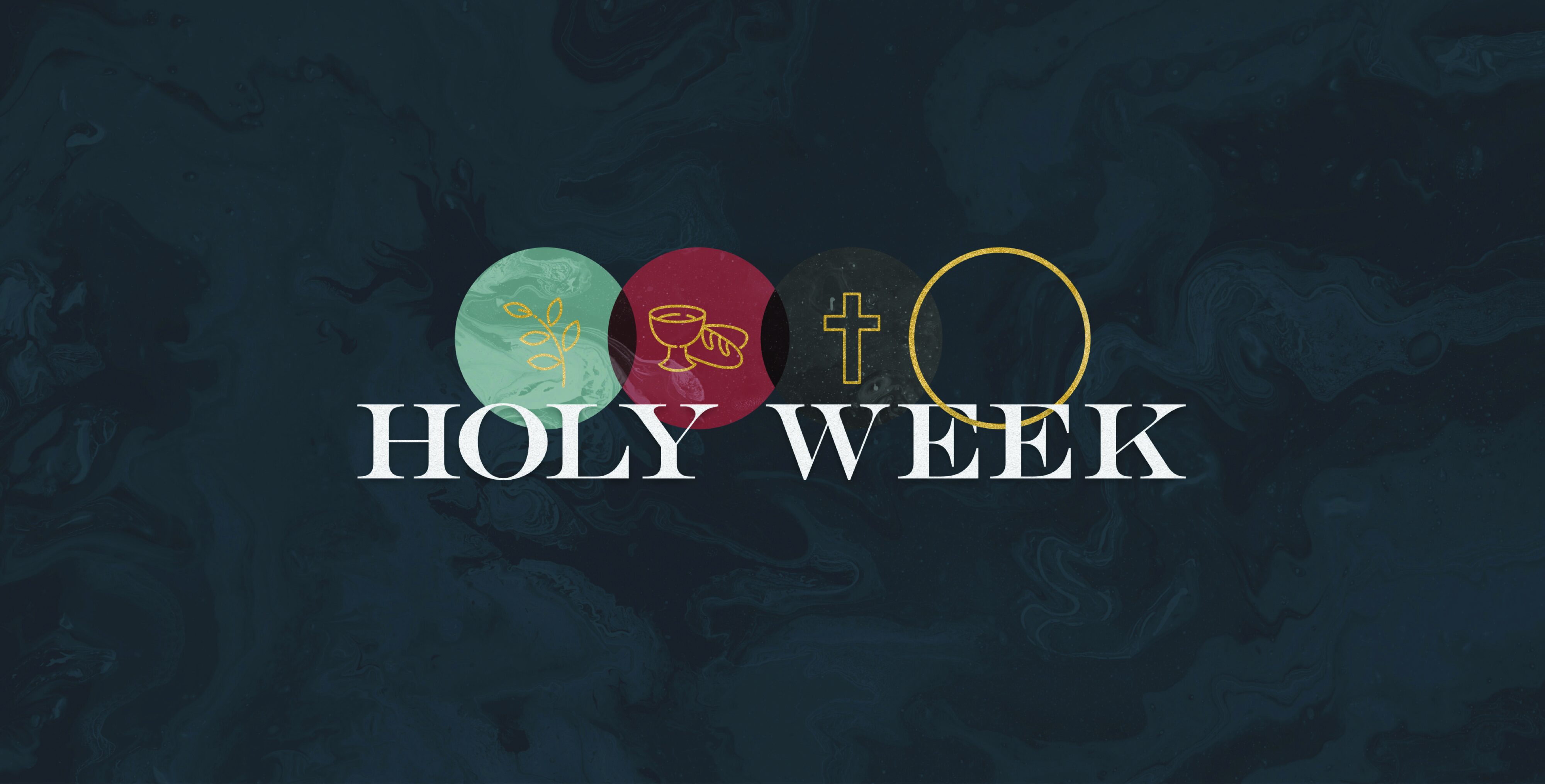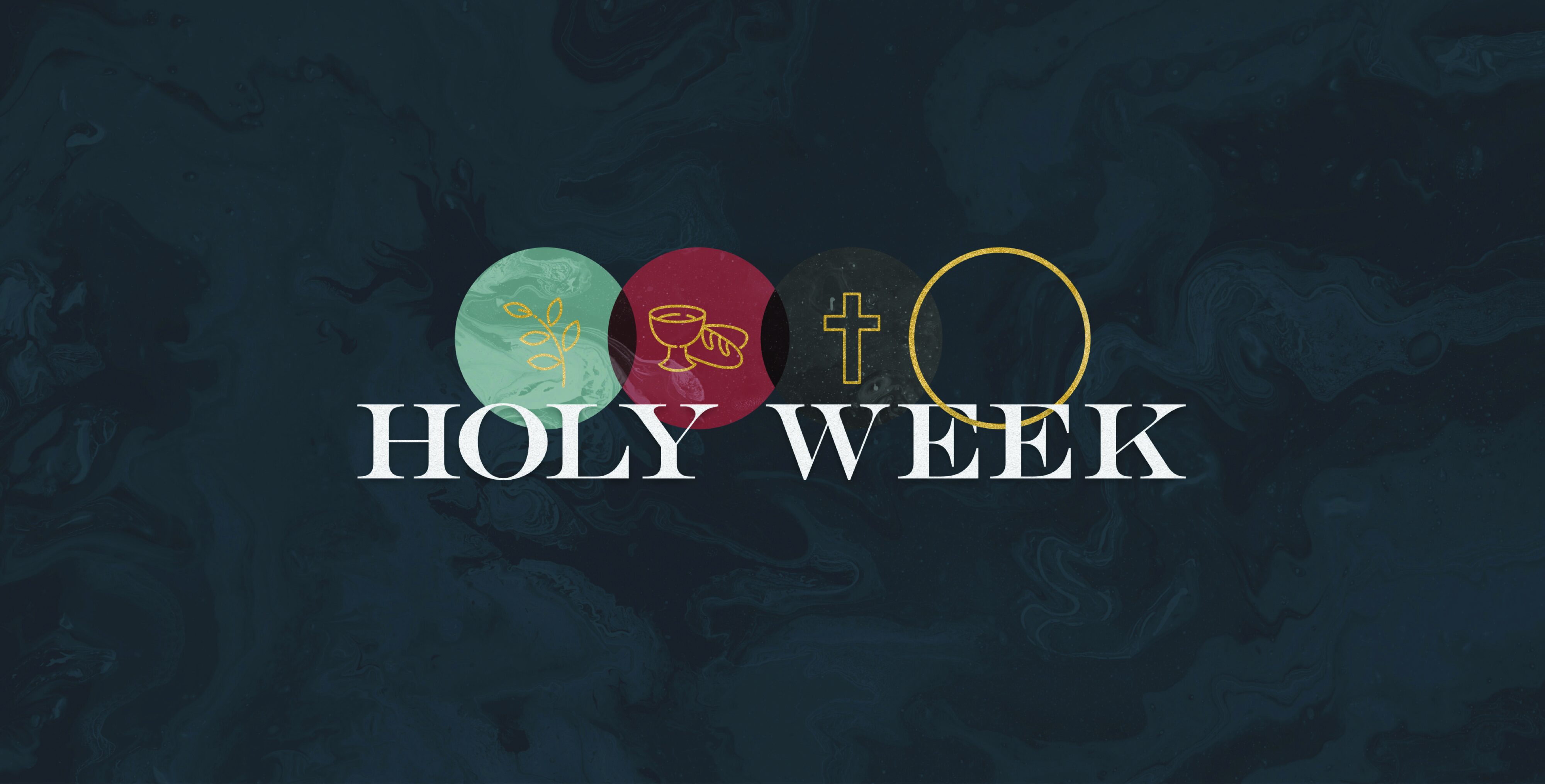 Holy Week begins THIS WEEKEND, March 27TH & 28th with our Palm Sunday services! Join us to celebrate Jesus Christ's arrival in Jerusalem! We have lots more in store, check it all out!
Saturday, March 27th | 5:45 PM | Chapel
Sunday, March 28th | 9:30 AM | Sanctuary
Grab an activity bag on Palm Sunday or in the church office and participate in daily activities to rejuvenate your relationship with Christ!
Read more...
---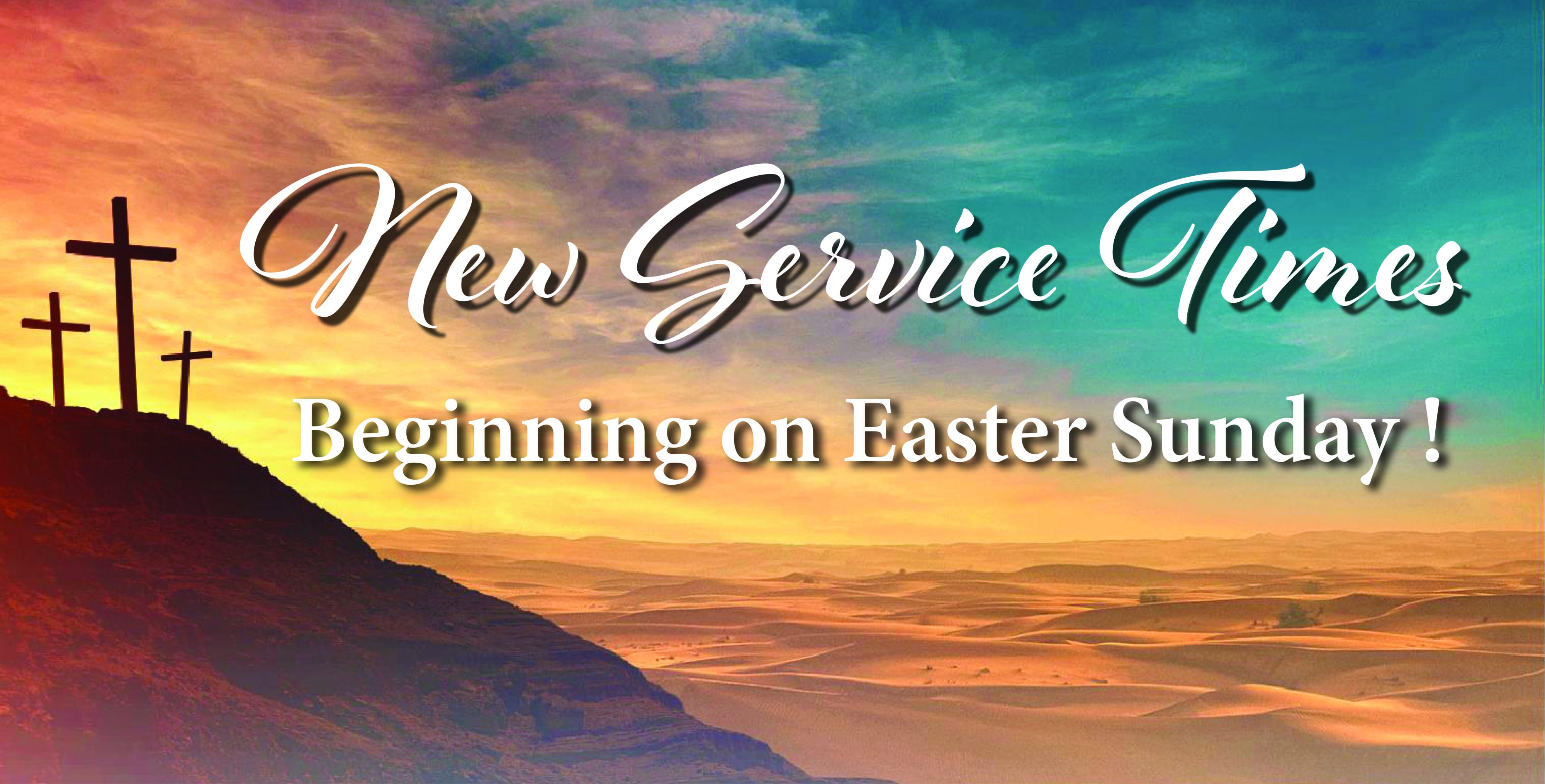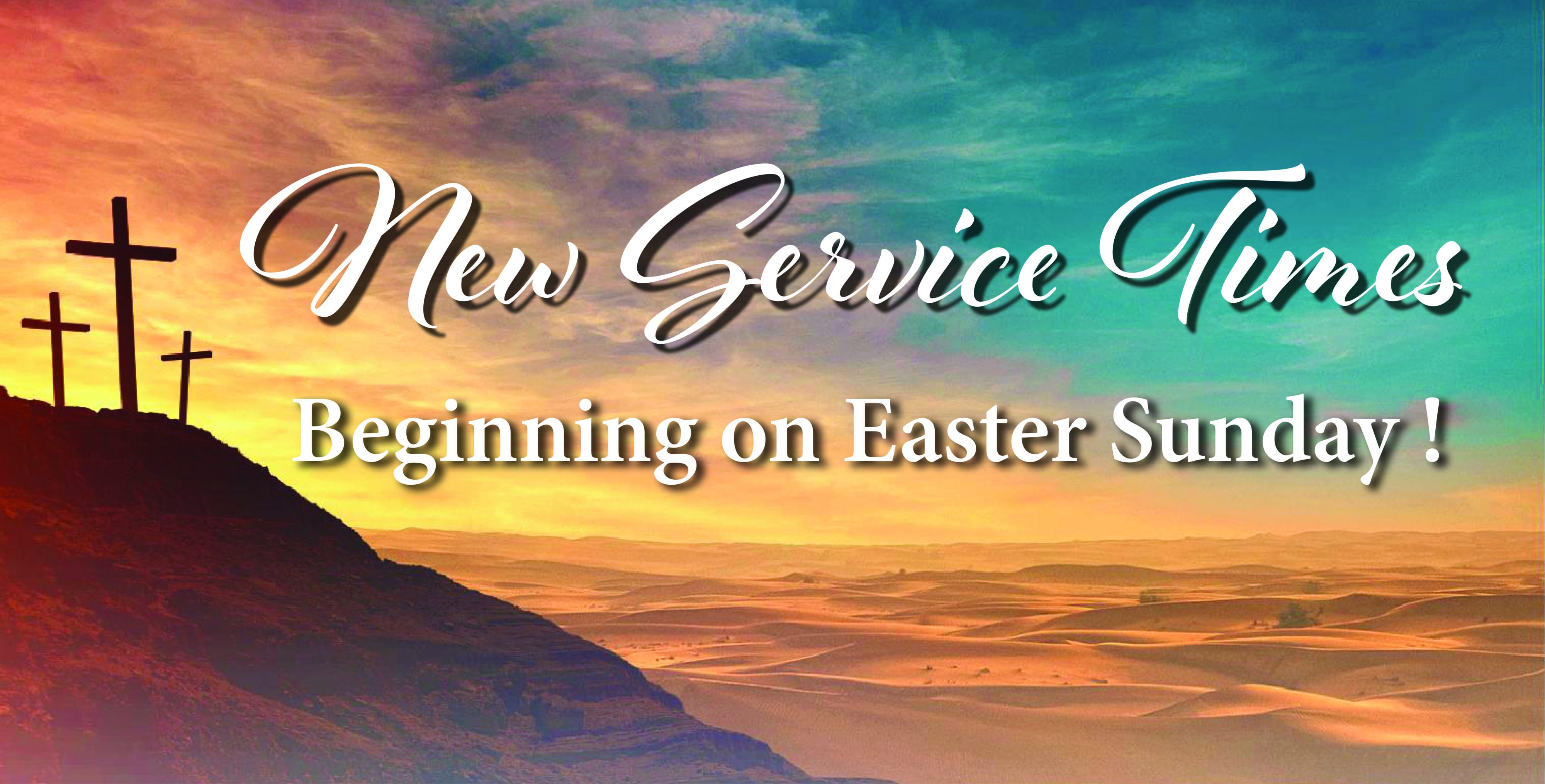 Beginning on Easter Sunday, April 4th, we will begin worshipping at two times on Sunday mornings! Please join us for one of our three weekend services and Sunday School!
Saturday Night Light at 5:45 PM in the Chapel
First Service at 8:30 AM in the Sanctuary
Second Service at 11:00 AM in the Sanctuary
Sunday mornings at 9:45 AM
---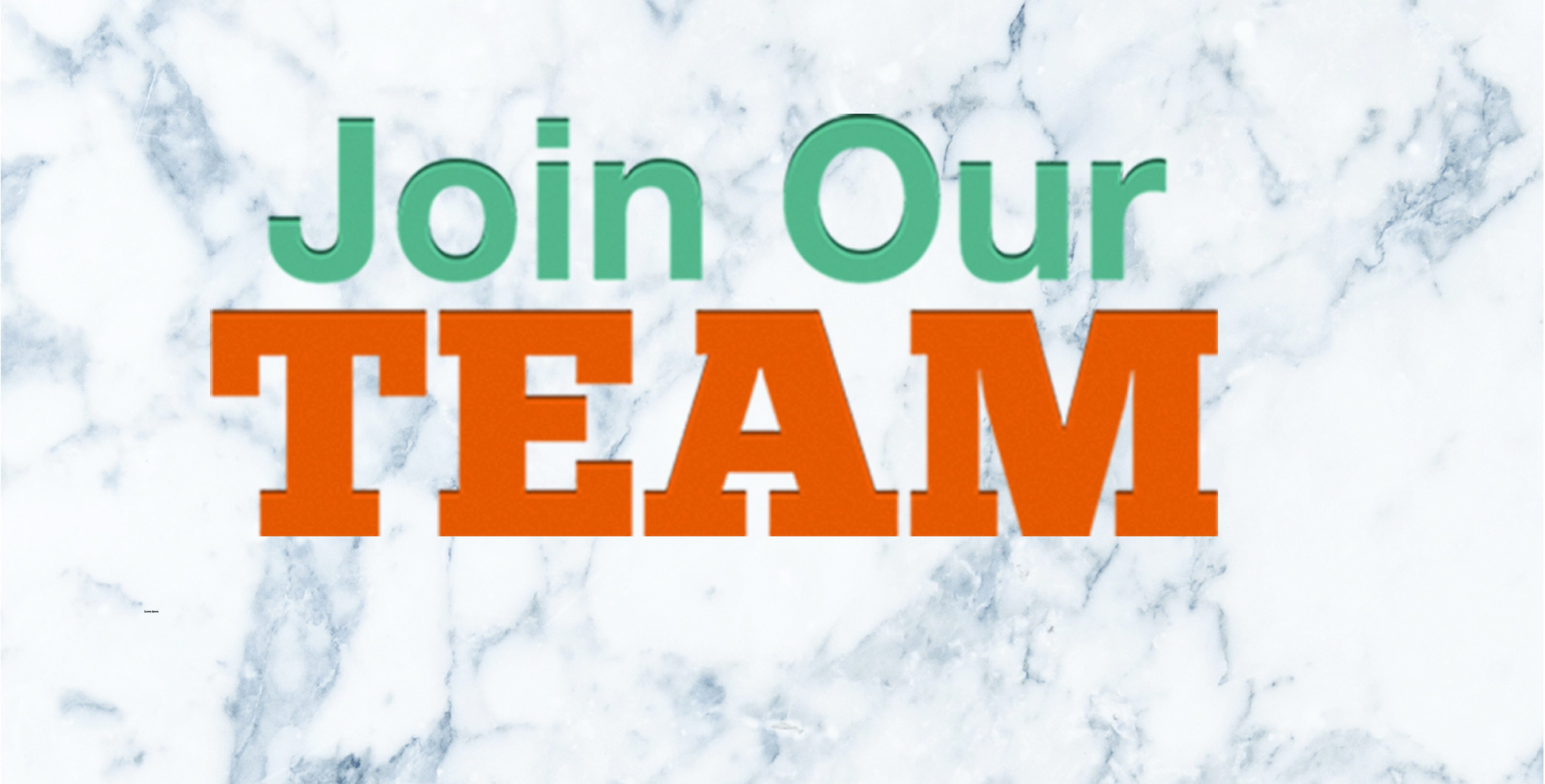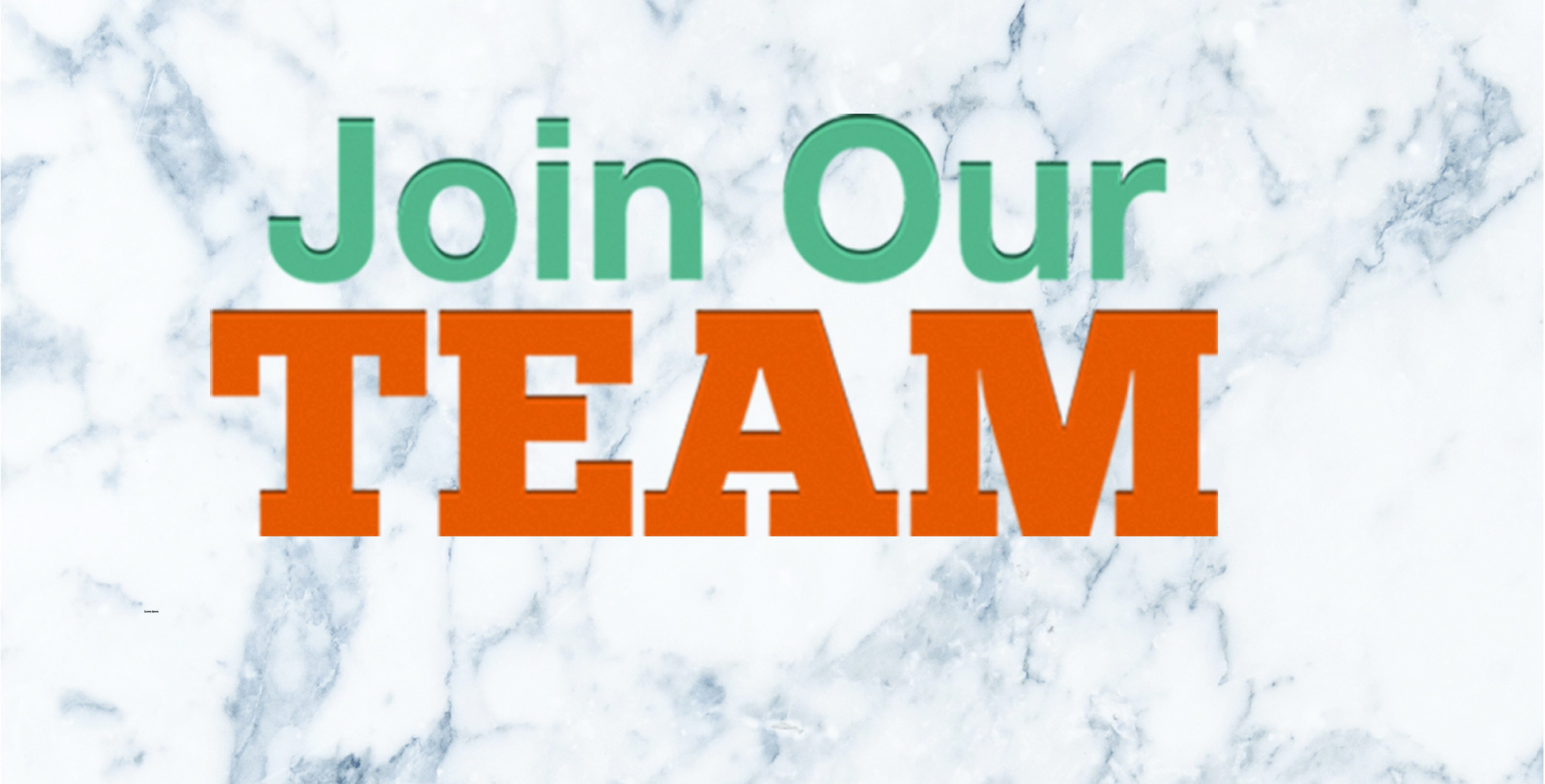 We are hiring for a Full-Time Building Maintenance position.
This position fulfills both building and grounds maintenance for our church and parsonages and operates Monday through Friday.
If you are interested in this position, please contact Jenny Maier at (620)275-9171 or jenny@fumcgc.com.
---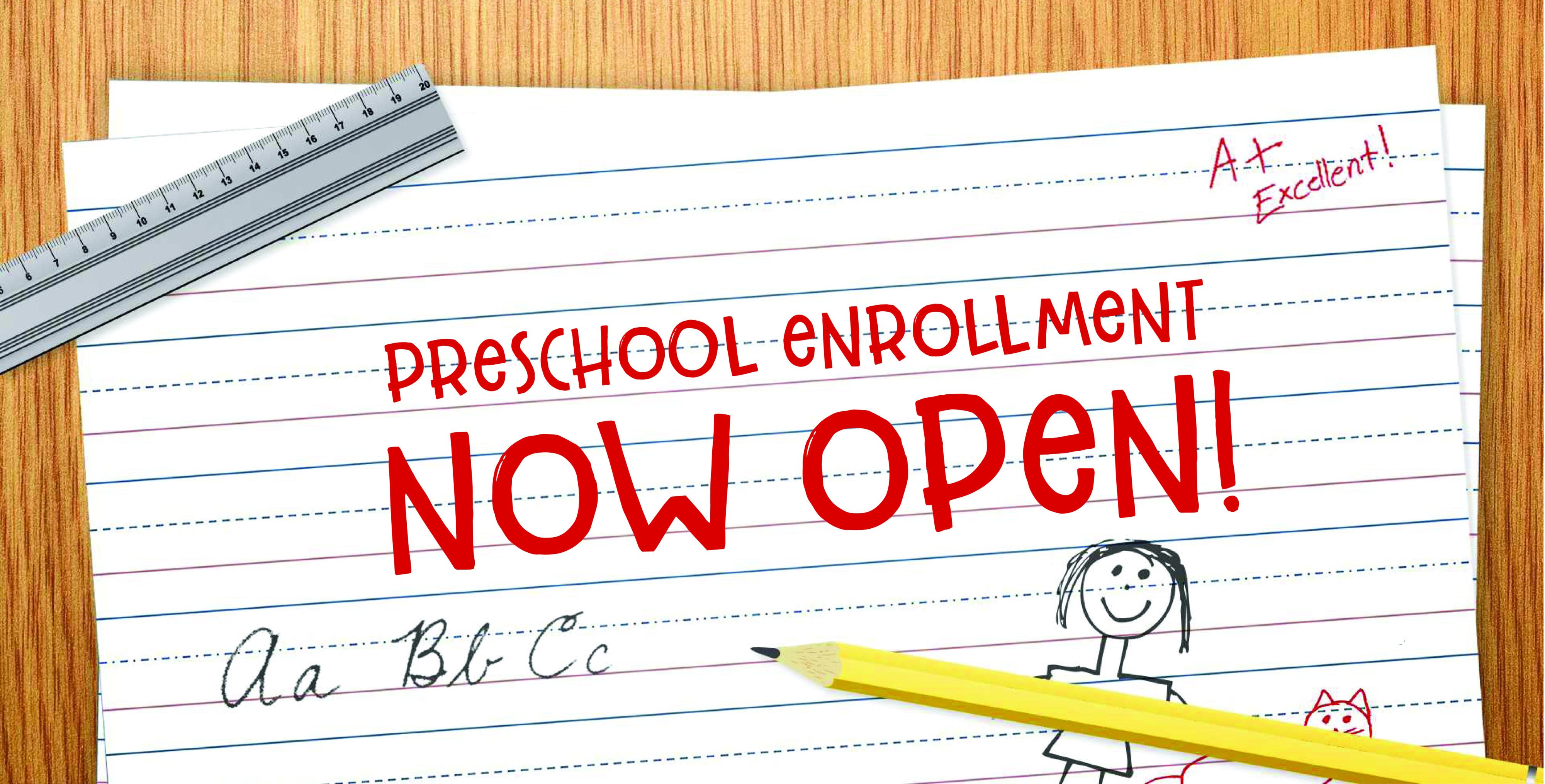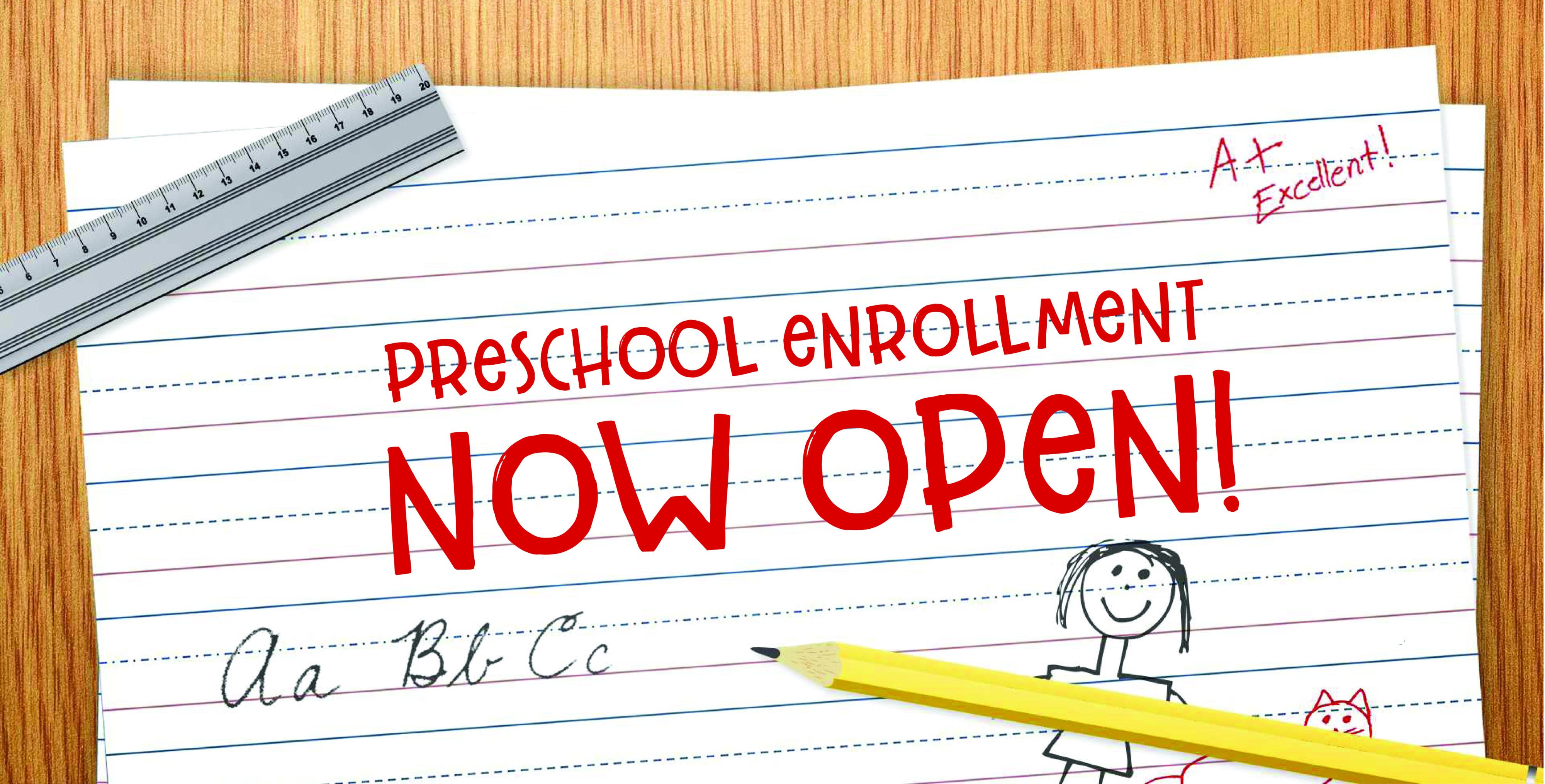 ---