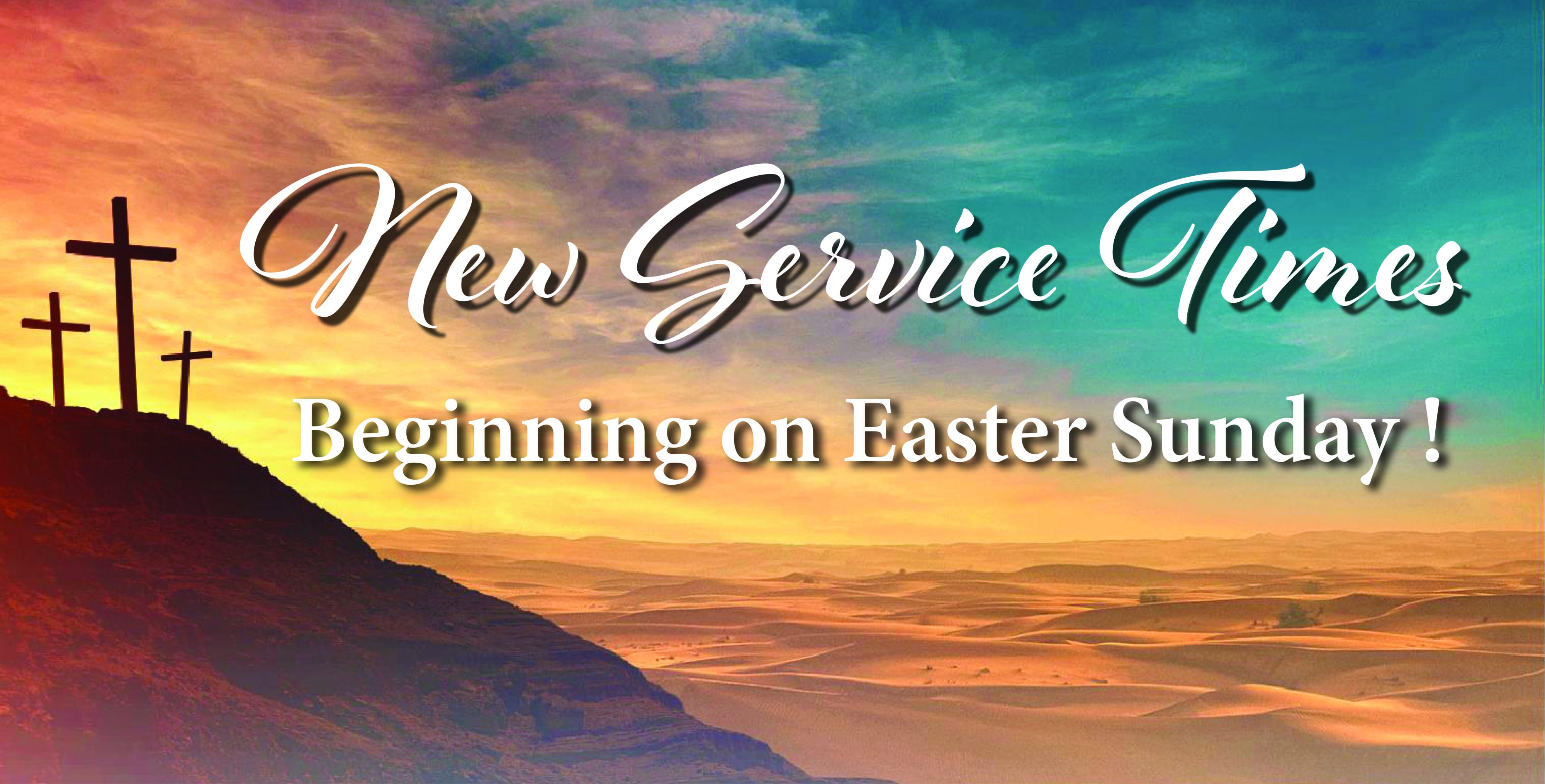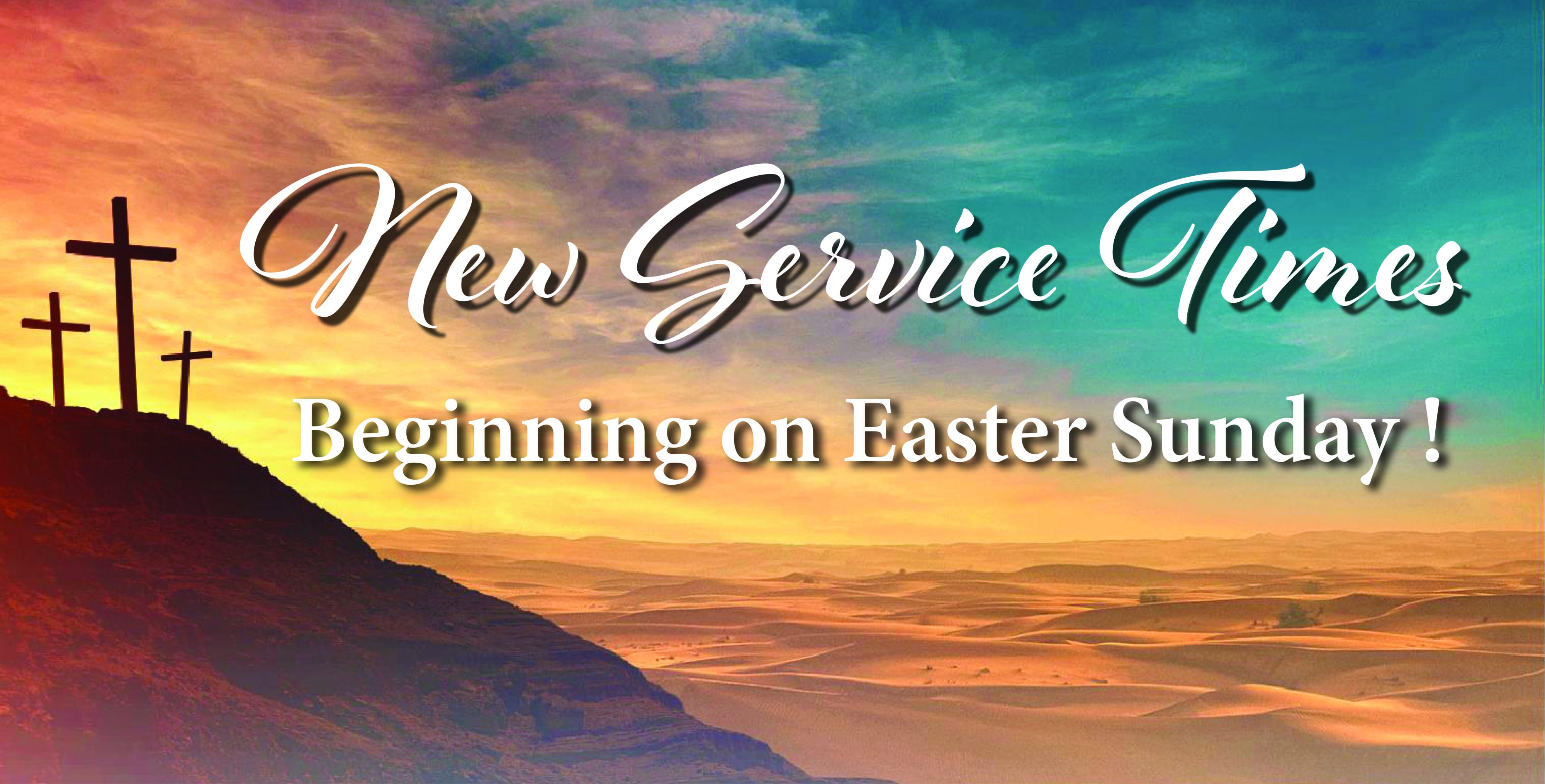 Beginning on Easter Sunday, April 4th, we will begin worshipping at two times on Sunday mornings! Please join us for one of our three weekend services and Sunday School!
Saturday Night Light at 5:45 PM in the Chapel
First Service at 8:30 AM in the Park
Second Service at 11:00 AM in the Sanctuary
Sunday mornings at 9:45 AM
---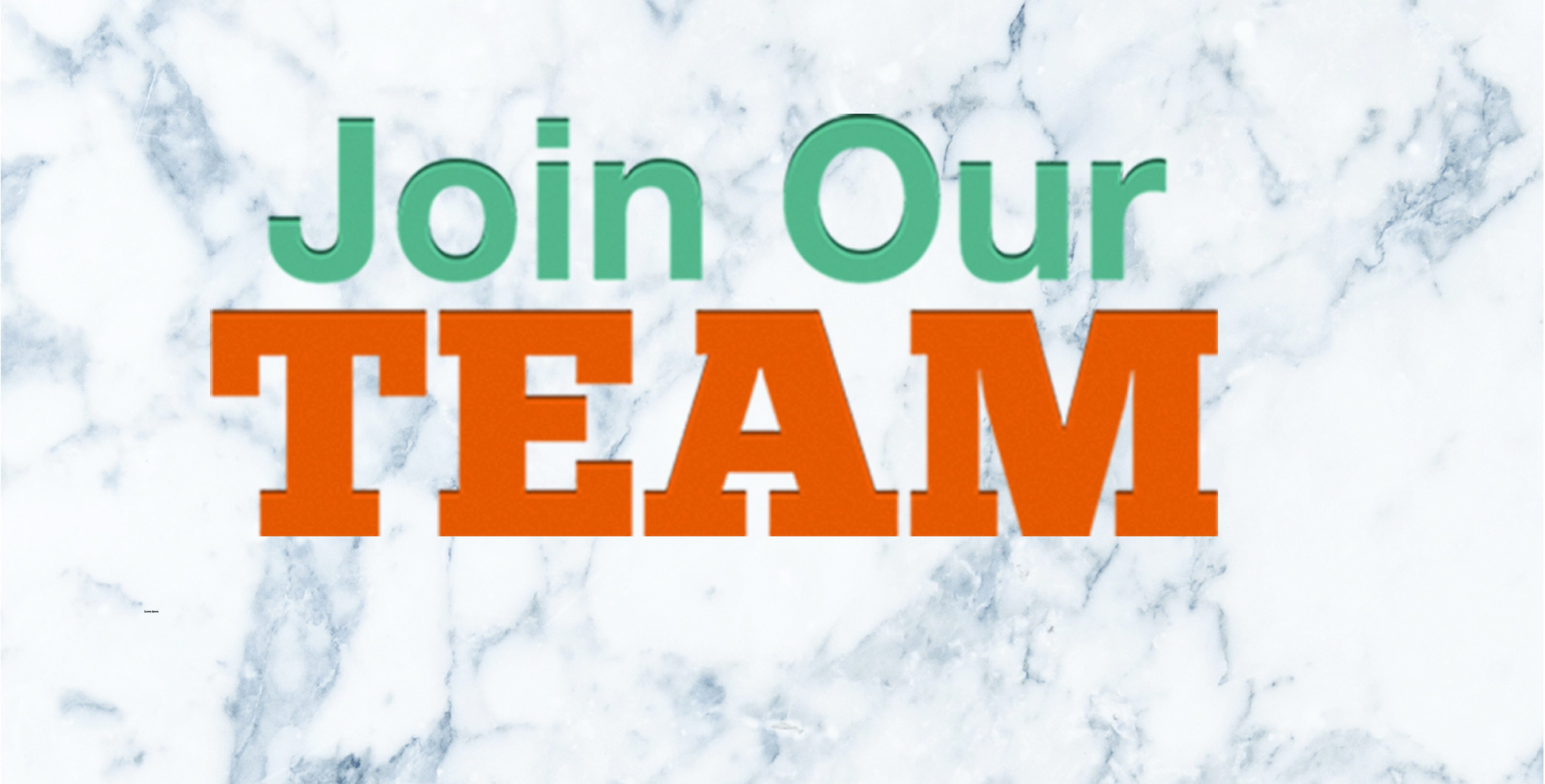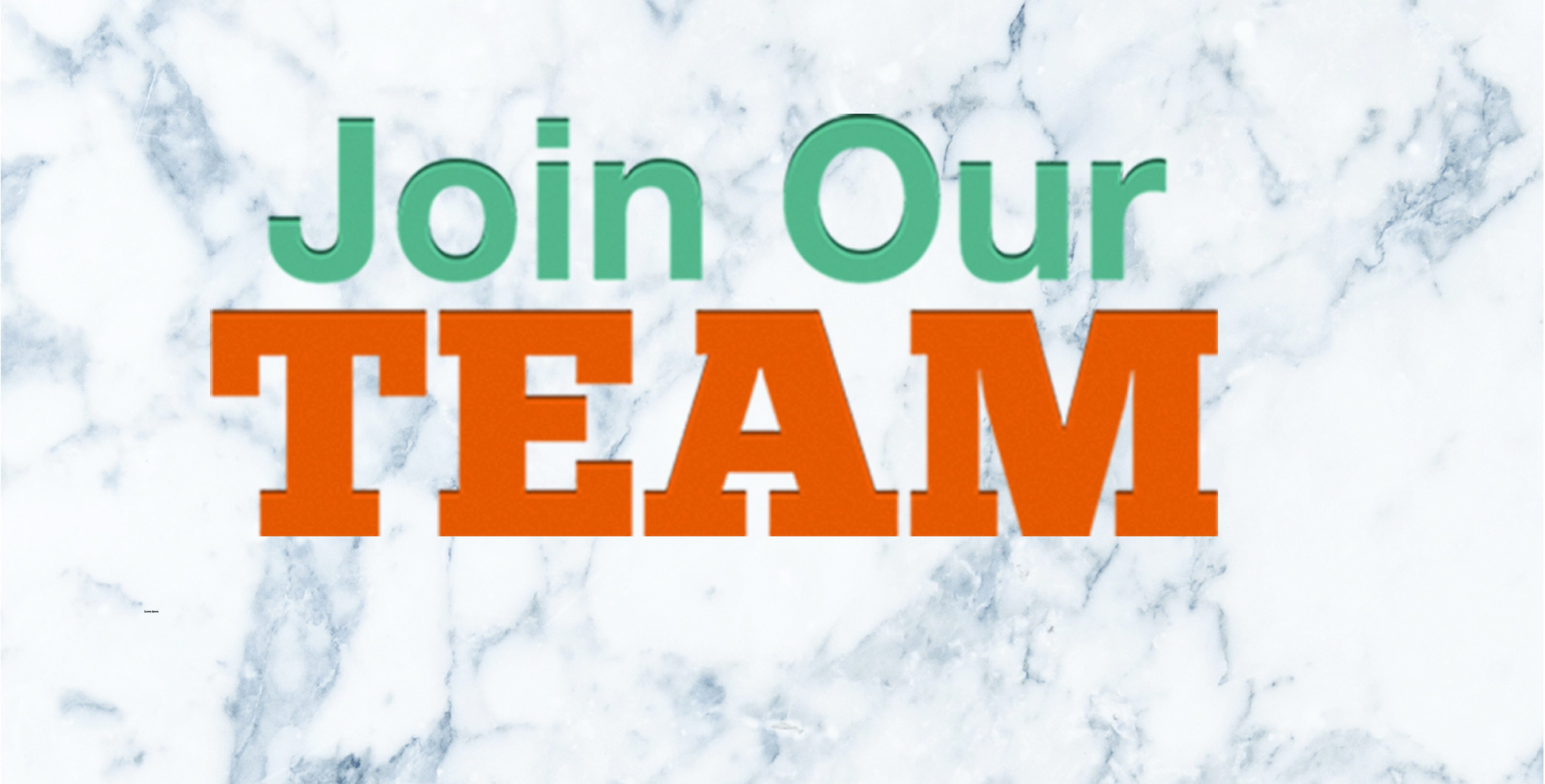 We are hiring for a Full-Time Building Maintenance position.
This position fulfills both building and grounds maintenance for our church and parsonages and operates Monday through Friday.
If you are interested in this position, please contact Jenny Maier at (620)275-9171 or jenny@fumcgc.com.
---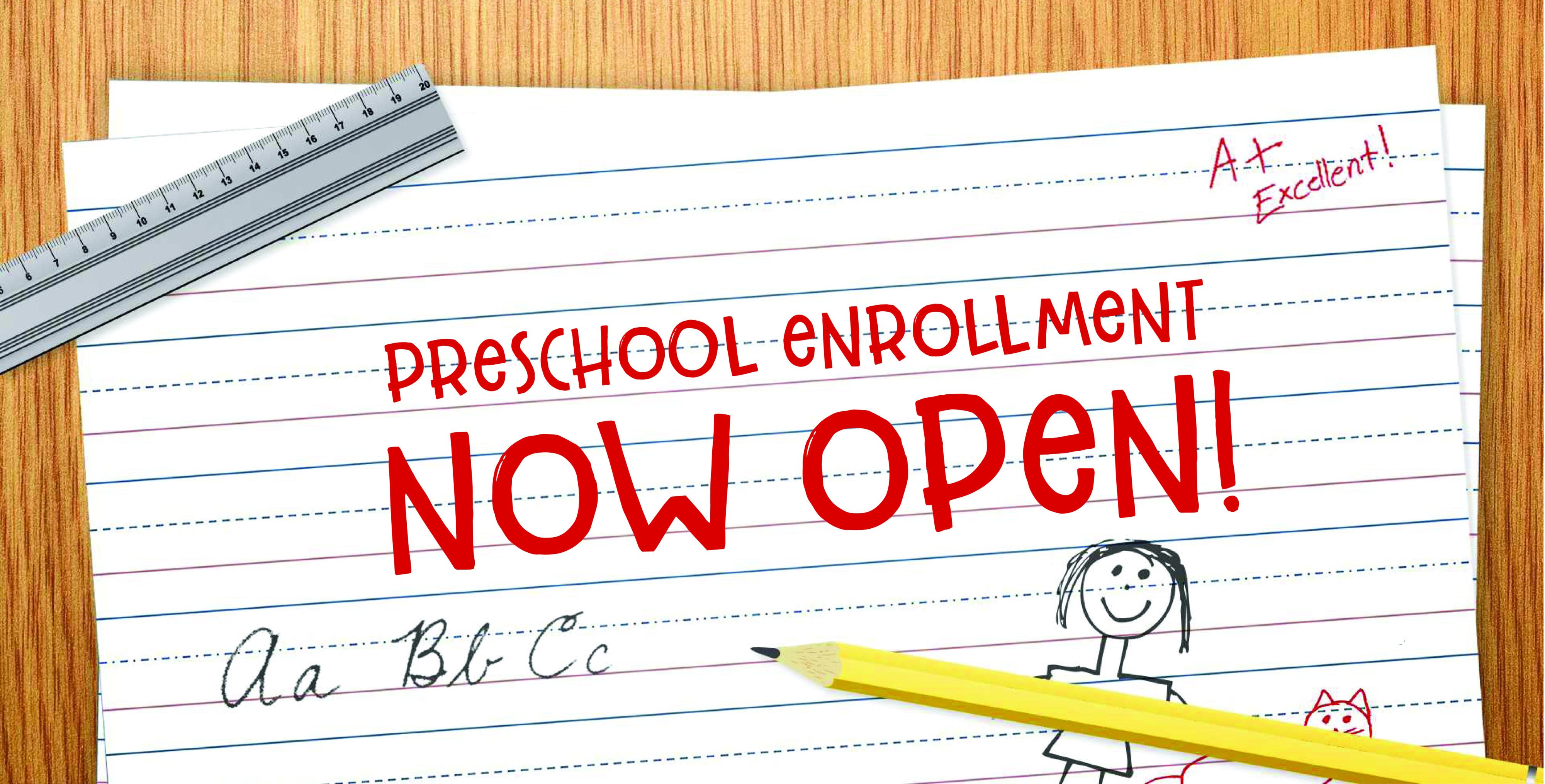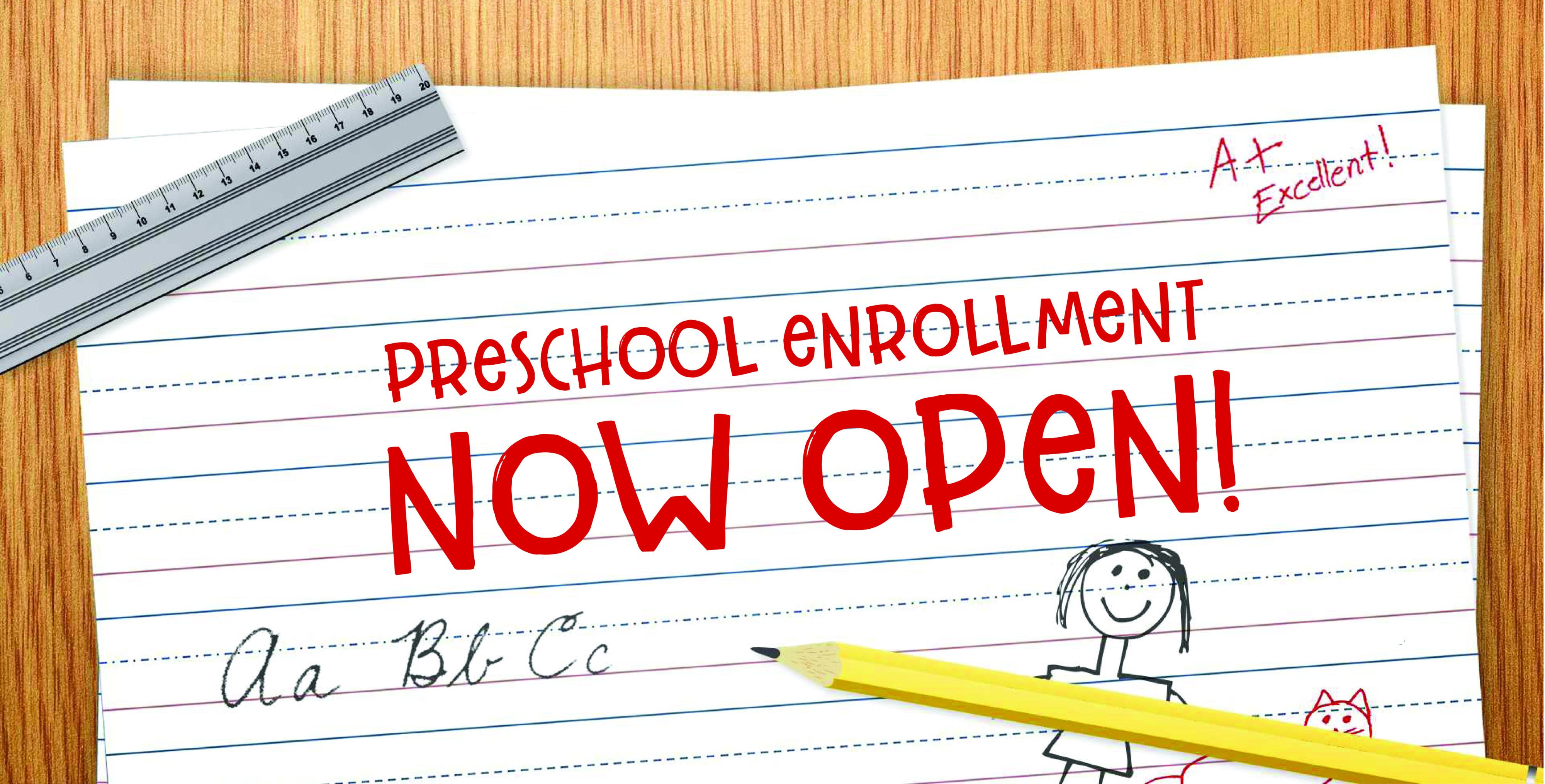 ---