Messages from our Ministers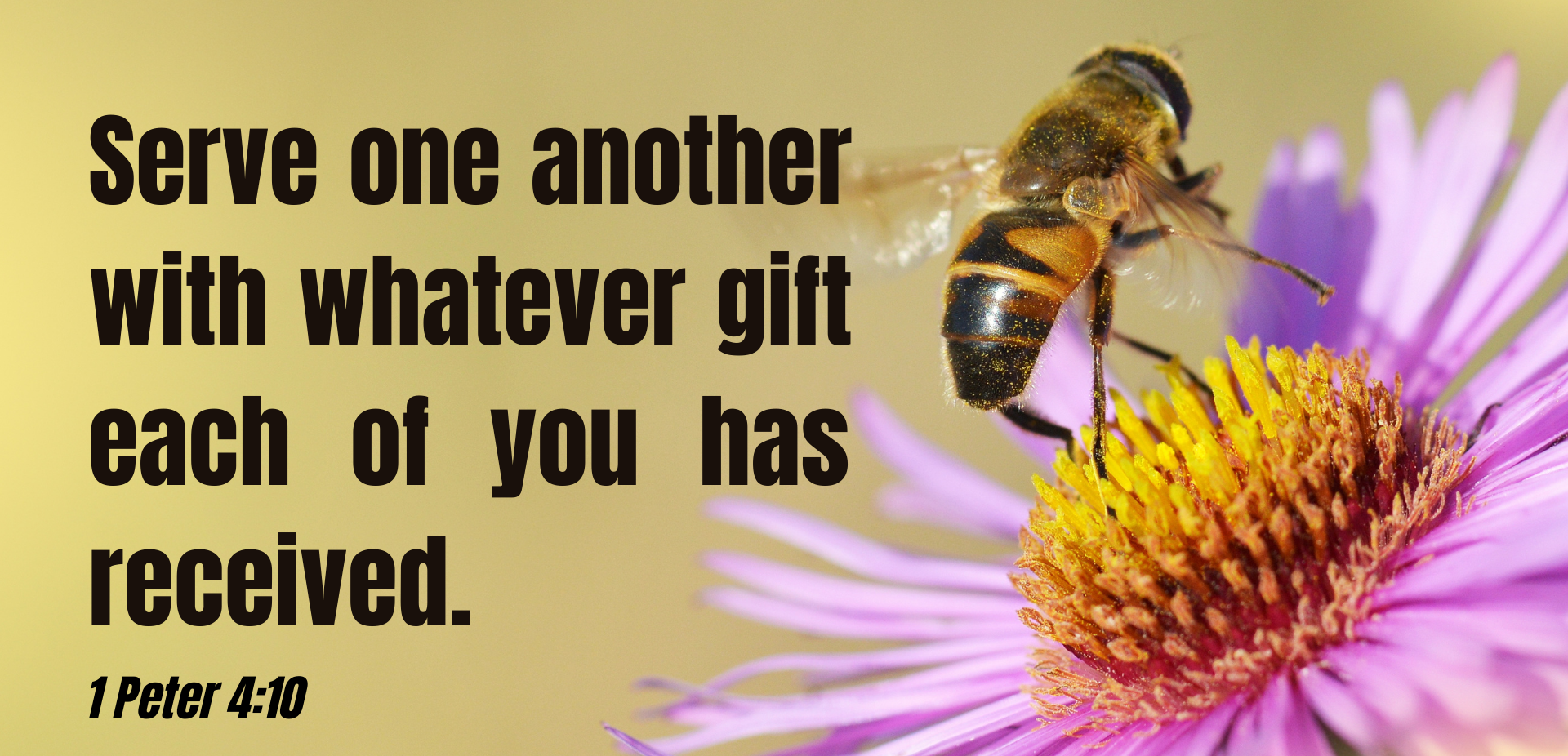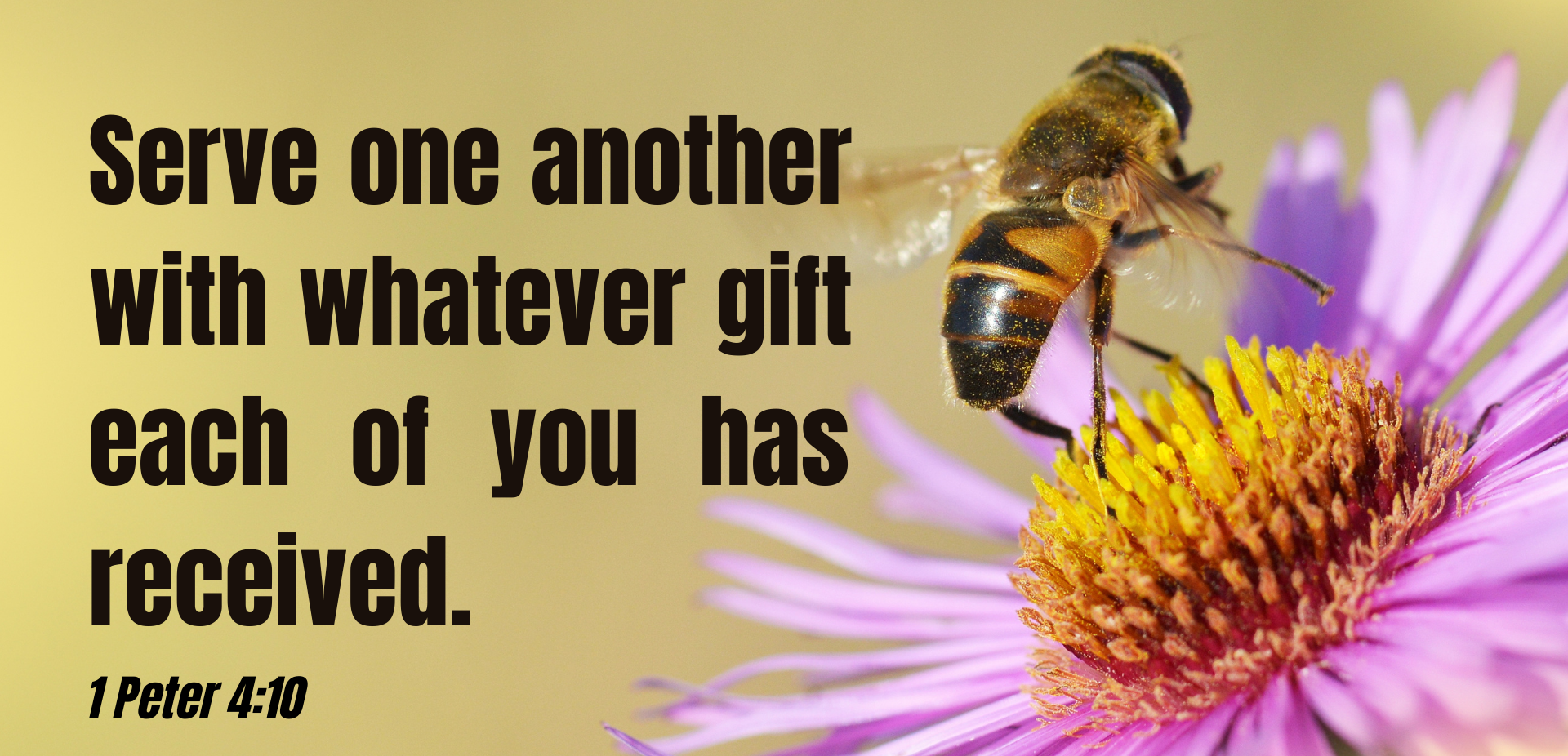 September 6, 2020
by Pastor Charles Nyamakope
Scripture Readings:
Psalm 24:1-2

1 Peter 4:10

1 Corinthians 4:1-2

Genesis 39:1-6

Timothy 6:17-19

2 Corinthians 9:6-8
Over the coming weeks we will be covering a sermon series on stewardship and worship. Topics that we will cover will be:
What is stewardship and its biblical foundations?

Read more...
---
August 30, 2020
by Pastor Charles Nyamakope
Scripture Reading: Romans 12:9-21 and Romans 15:23-24
Today's scripture lesson is from Paul's letter to the Romans. This letter is believed to have been written by Apostle Paul in AD 57 from Corinth, which is around present-day Athens in Greece. This letter is probably the only one that Paul wrote to a community he had never visited before. Paul did not plant the Church in Rome. In this letter, Paul is addressing the issue of love among the brethren in Rome. The teaching about love for each other is important for Paul as he prepares this congregation to host him on his mission trip to Spain (Romans 15:23-24). This teaching is also important to us today as we pursue our mission to be the hands of Jesus Christ.
In today's scripture lesson, Paul speaks strongly on the topic of love in these ways:

Read more...
---