We would love to hear from you!
Call us or stop by to visit!
Address:

1106 N Main Street
We are located at
the corner of
Main Street and Kansas Avenue!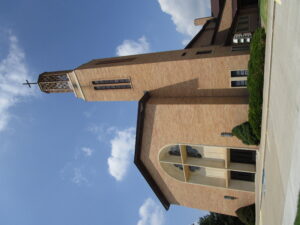 Our church office is located inside the automatic doors which can be accessed from our parking lot on the north side of our building.
8:00 AM – 12:00 PM and 1:00 PM – 5:00 PM