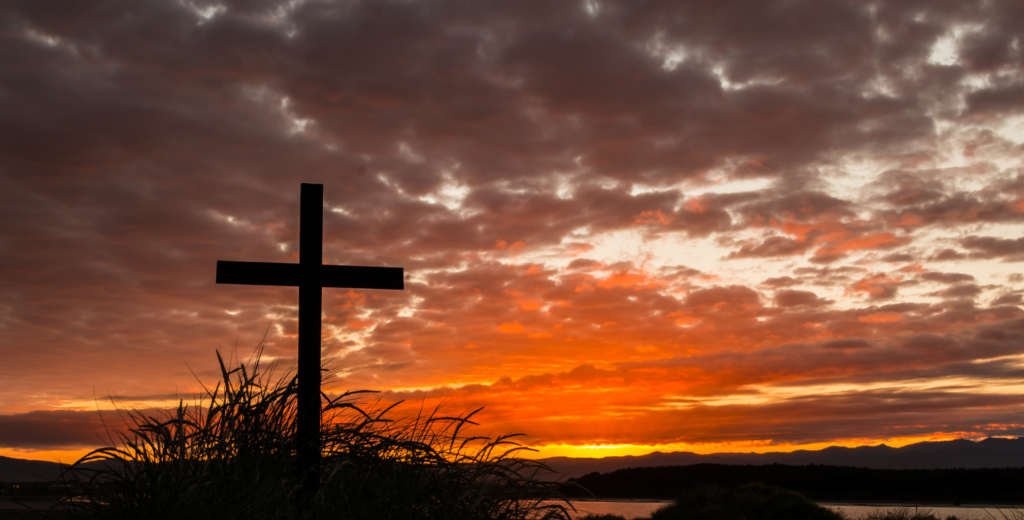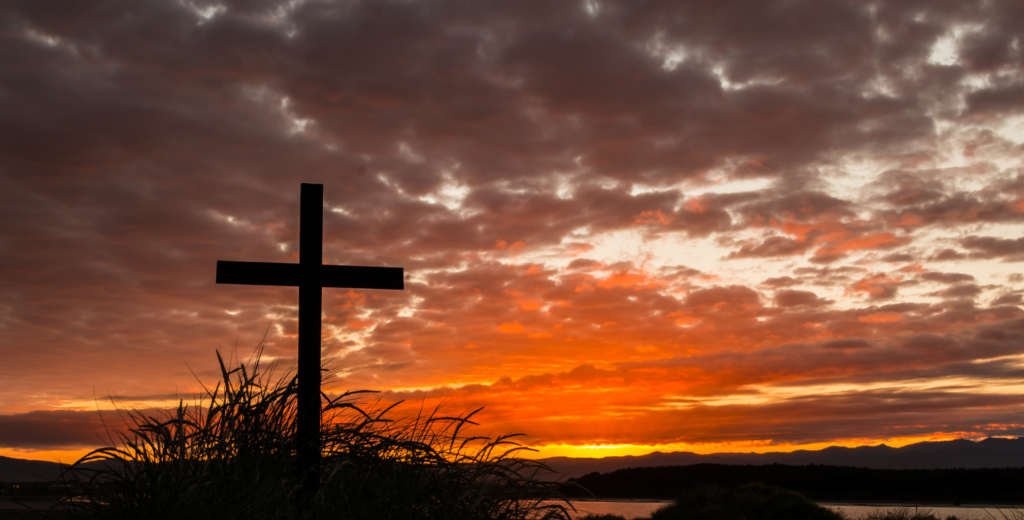 November 15, 2020
Pastor Charles
Scripture Reading: 1 Thessalonians 5:1-11
In last week's sermon we learned that Christ's death has turned our death into sleep, and thus we should not be afraid of death anymore. Sleep is a good thing when it brings a long-expected rest to us. But sleep can also be a bad thing – especially when we are not supposed to be asleep. Falling asleep while driving may result in a serious accident. We can see how important it is for those who perform critical tasks to stay awake and remain alert. This will help us now to understand our own need to watch and be sober as we live the Christian life in the last days. Paul writes the brethren in Thessalonica to Watch and Be Sober as they wait for the second coming of Jesus Christ.
1. Why We Need to Watch and Be Sober
A. We are called to do so for the Day of the Lord is approaching (1 Thes 5:1-3)
Now, brothers and sisters, about times and dates we do not need to write to you, 2 for you know very well that the day of the Lord will come like a thief in the night. 3 While people are saying, "Peace and safety," destruction will come on them suddenly, as labor pains on a pregnant woman, and they will not escape.
In this epistle, Paul reminds them to watch, and to always be alert for the Lord's coming. For Christ will come when the world least expects Him to come, and many will be taken by surprise. It will be a real catastrophe for them! Two illustrations are given in verses 2 and 3 to show the unexpected nature of Christ's return. The first is that of a thief in the night. No thief would ever disclose to anyone the time when he will strike. The second illustration is the onset of a mother's labor pains. If you were to ask any expectant mother in her 9th month when her baby will come, she can only say, "Sometime this week or next week." She will only know that it is coming when the contractions begin. The fact is we do not know the exact time when Christ will return to bring His raptured and resurrected saints up to heaven. Many have tried to predict the date of His return, but all without any success. So, watch and stay sober.
B. Because of the Awful Danger of Being Found Asleep (1 Thes 5:4-7)
But you, brothers and sisters, are not in darkness so that this day should surprise you like a thief. 5 You are all children of the light and children of the day. We do not belong to the night or to the darkness. 6 So then, let us not be like others, who are asleep, but let us be awake and sober. 7 For those who sleep, sleep at night, and those who get drunk, get drunk at night
Paul uses this sharp contrast between light and darkness in verses 4-7 to bring out the difference between believers and unbelievers. We notice that the ones who are called 'brethren' in these verses are those who are not in darkness, who are not of the night, and who are not asleep. So, when Christ returns, we should not be found spiritually asleep.
Friends, ask yourself: Are you still waiting and watching for the return of Christ? Or have you fallen asleep? How long will you remain asleep? Remaining asleep for too long may mean that one is in a coma. A Christian, who is in a coma, has lost consciousness of God in his life. He becomes spiritually inactive and is no longer growing in Christ nor having a close walk with Him. He may still attend church and have all the outward forms of religion, but he does not respond to the Word of God when he hears it. I have known Christians who remain in such a state for weeks, months and even years. But the worst part of it all is that they themselves do not know how serious their condition is.
Let this, therefore, be a warning to us. If you realize that you have fallen asleep spiritually, then you must take immediate measures to come out of it. Verse 6 of our text says, "Therefore let us not sleep, as do others…" Brethren, this is not the time to be spiritually asleep, but the time to be fully awake and alert. The sense of His imminent return should fill us, both with a sense of gladness, as well as a sense of fear – gladness that He is coming soon to save us out of this wicked world, and fear that we might be found asleep and totally unprepared to meet Him. So, keep watch and be sober.
2. How to Watch and Be Sober (1 Thes 5:8-11)
8 But since we belong to the day, let us be sober, putting on faith and love as a breastplate, and the hope of salvation as a helmet. 9 For God did not appoint us to suffer wrath but to receive salvation through our Lord Jesus Christ. 10 He died for us so that, whether we are awake or asleep, we may live together with him. 11 Therefore encourage one another and build each other up, just as in fact you are doing.
A. Keep Your Mind in Touch with Reality
The first thing you need to do is to keep your mind in touch with reality. A sober mind is always in touch with reality. It is not clouded with distorted perceptions of life but is able to see all things as God sees them. In contrast to that, a person who gets himself drunk is not sober. His perception of things around him is entirely distorted. He lives in his own world and is out of touch with reality.
B. Maintain Your Spiritual Readiness and trust in God's faithfulness
"This we can do by putting on the breastplate of faith and love; and for a helmet, the hope of salvation." This spiritual armor will protect us from falling back into our old sinful habits and lapsing into spiritual slumber again.
Our success ultimately depends not on how well we keep watching, but on God's untiring efforts to watch over us. God is faithful. He never slumbers or sleeps. Verse 9 tells that, "God hath not appointed us to wrath, but to obtain salvation by our Lord Jesus Christ…" This means that the outcome is fully assured. He ensures that we will obtain salvation, no matter what happens. This assurance is a tremendous encouragement to us, especially at moments when we feel weak and weary of watching and waiting for the return of Christ.
C. Help One Another to Press On
Paul concludes this topic saying, "Wherefore comfort yourselves together, and edify one another, even as also ye do." As the day of Christ's return draws nearer, the challenges we face will grow greater, and we will need more help from each other to watch and to be sober. The help is mutual. When you start to fall asleep, I must care enough to wake you up. When I get tired and begin to lose alertness, I need your help to stay awake.
That is why it is so important for us to maintain close fellowship with one another. As Hebrew 10:24-25 tells us – "And let us consider one another to provoke unto love and to good works: Not forsaking the assembling of ourselves together, as the manner of some is; but exhorting one another: and so much the more, as ye see the day approaching." Dearly beloved, our Lord Jesus is returning soon! Let us do all that we can now to help one another to watch and be sober, as we patiently wait for His glorious return. Amen.
---