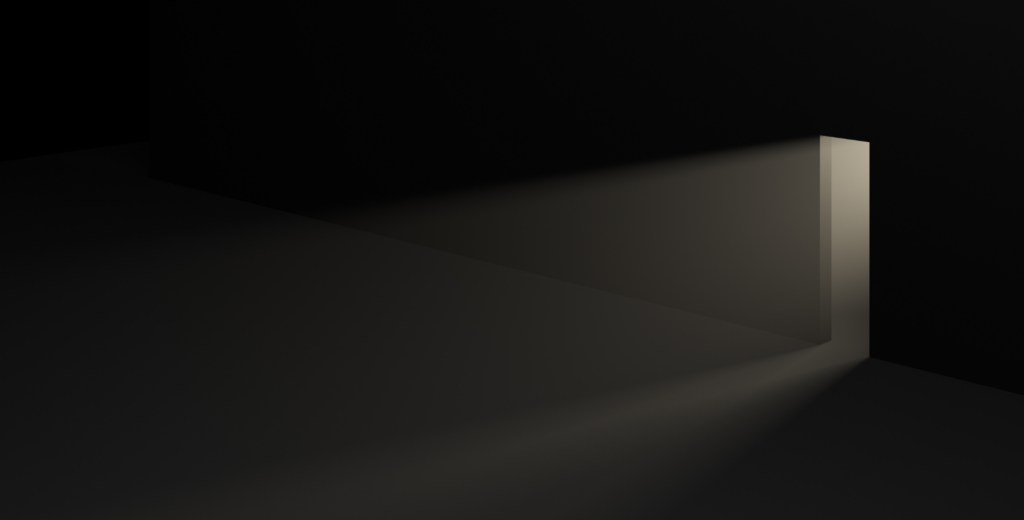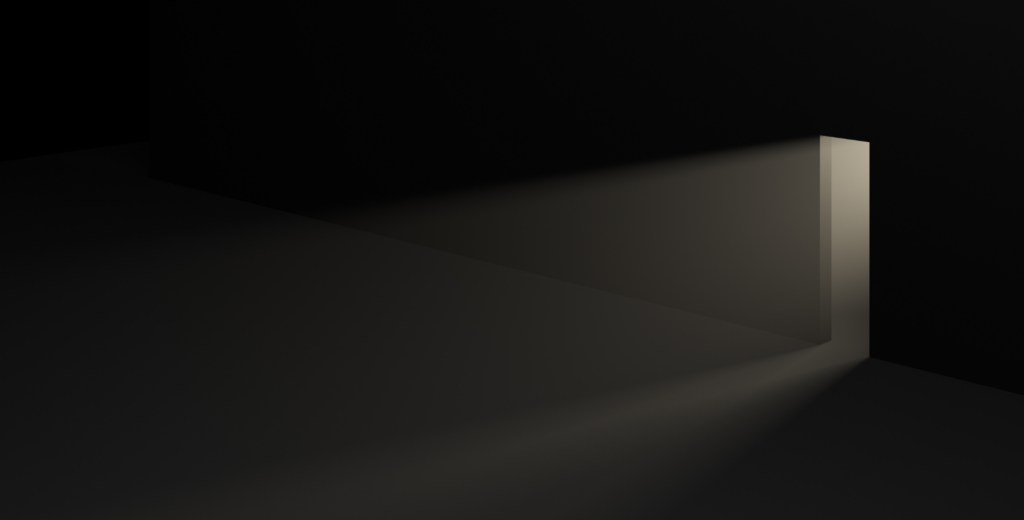 Pastor Charles
Scripture Readings: Psalm 23, Isaiah 41:10, Philippians 4:6-7, Joshua 1:9,
This morning I want to talk about how one can overcome fear and anxiety. Truth be told, there are many things to be fearful of from the fear of getting COVID, failing economy, and being afraid of the dark. Some people live their life in fear. In response to worldwide suffering, many people's instinct is to become fearful. Even those who know Christ often fall into anxious thoughts and fear-based living. We are all capable of forgetting the promises and commands of God when we are tested by hardship. So, this message is good for those who are struggling with issues of fear and anxiety.
The Diagnostic and Statistical Manual of Mental Disorders. 5th ed (2013) says fear relates to a known or understood threat, whereas anxiety follows from an unknown, expected, or poorly defined threat." Some common fears include fear of the dark, fear of rejection, fear of failure, and fear of danger.
At his first inaugural address after the 1932 elections, President Franklin Delano Roosevelt said, "The only thing we have to fear is fear itself" I think there is truth in that. But the God of the universe says that we have nothing to fear. What does God's Word say about fear? How do you know if you are living in fear?
Isaiah 41:10 says, "So do not fear, for I am with you; do not be dismayed, for I am your God. I will strengthen you and help you; I will uphold you with my righteous right hand."
God is our strength, our help, and our hope in trouble. This does not mean our lives will be trouble-free- far from it. But the message of God's word is that fear…of our enemies, of the future, of failure, whatever your fear is- need not dominate your life and paralyze you from living victoriously. Read more…
---