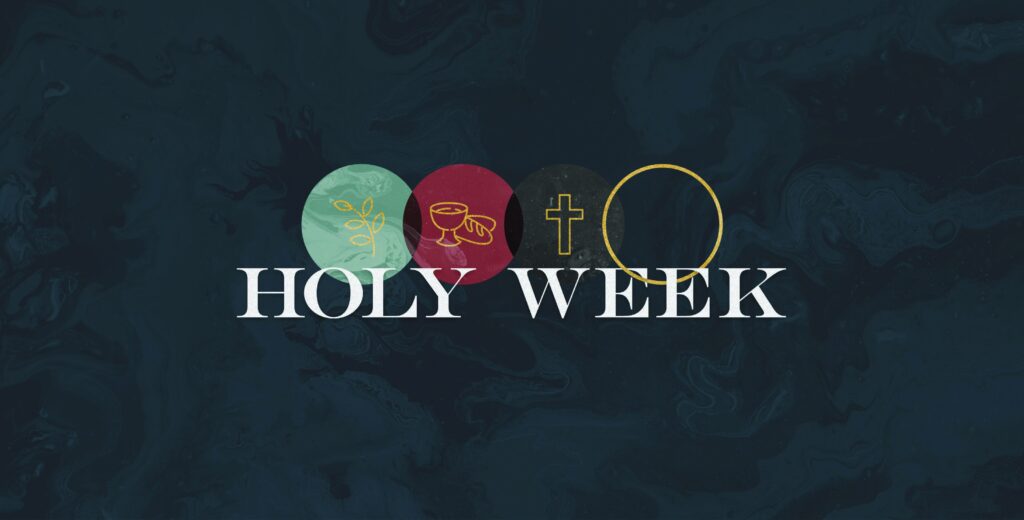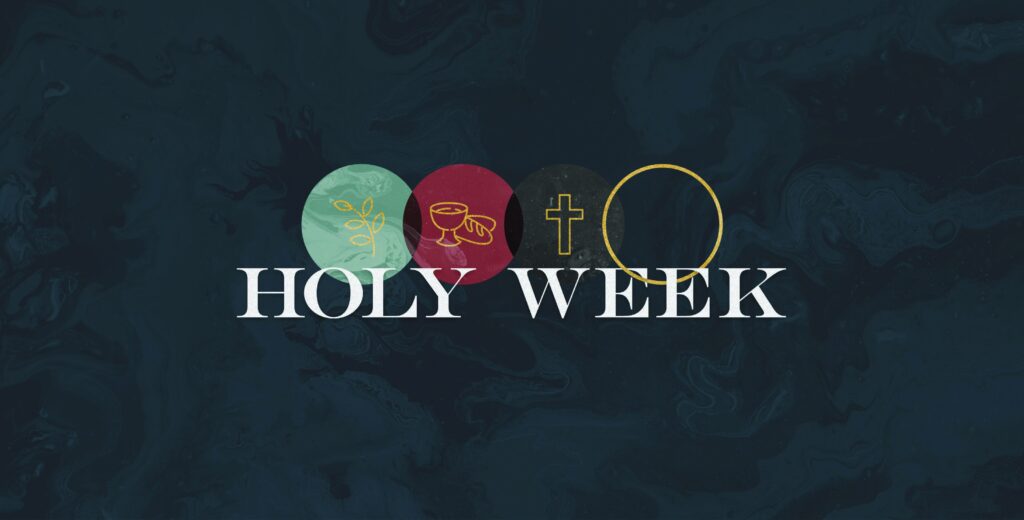 Holy Week begins THIS WEEKEND, March 27TH & 28th with our Palm Sunday services! Join us to celebrate Jesus Christ's arrival in Jerusalem! We have lots more in store, check it all out!
Saturday, March 27th | 5:45 PM | Chapel
Sunday, March 28th | 9:30 AM | Sanctuary
Grab an activity bag on Palm Sunday or in the church office and participate in daily activities to rejuvenate your relationship with Christ!
Wednesday, March 31st | 7:00 PM
Pre-K through 6th Graders join us for our Easter Celebration of games, crafts, and an Easter Egg Hunt!
Gather in the Welcome Center at 7:00 PM!
Thursday, April 1st | 6:30 PM | Sanctuary
Join us for a service remembrance and reflection on Jesus Christ's final commandment to love one another as he loved us.
Saturday April 3rd | 5:45 PM | Chapel
Sunday, April 4th | 8:30 & 11:00 AM | Sanctuary
Rejoice with us for He has risen! Note that we are bringing back our TWO Sunday morning services with a slight change in the schedule for our second service. We can't wait to see you!
---