Small Groups
Join one of our Men's and Women's bible studies or interest groups to form connections, fellowship, and to continue your faith journey.

Sunday Schools
We have Sunday School for all ages and interests. Learn more about our different classes.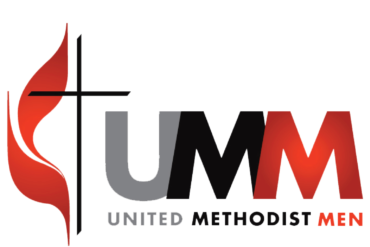 United Methodist Men
UMM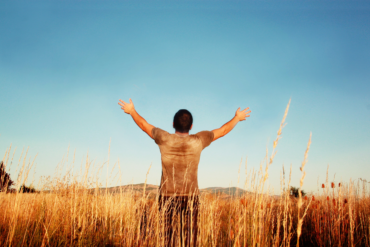 Walk to Emmaus
Have you been on a walk? Are you interested in being on one? Our church annually hosts walks and has several Community Gathering groups you can join!
Contact us to get involved.