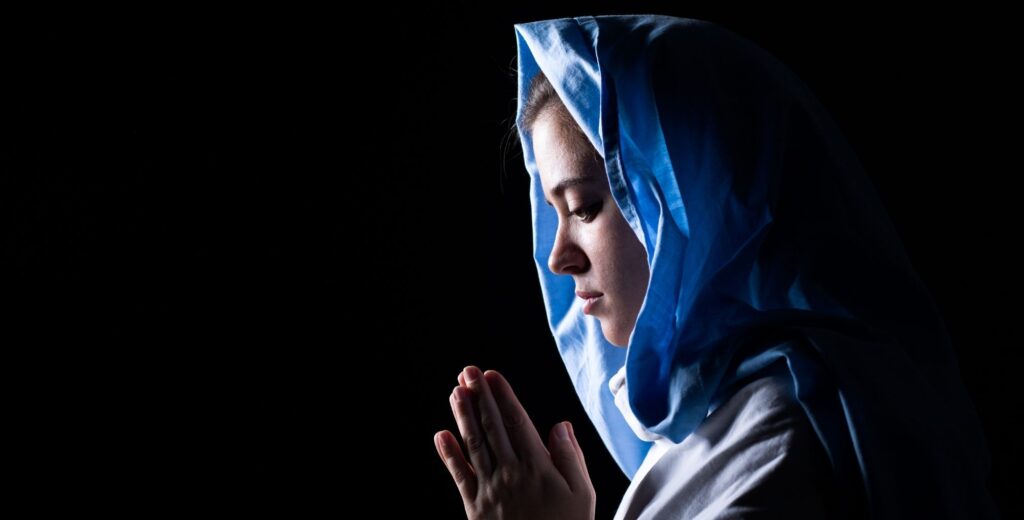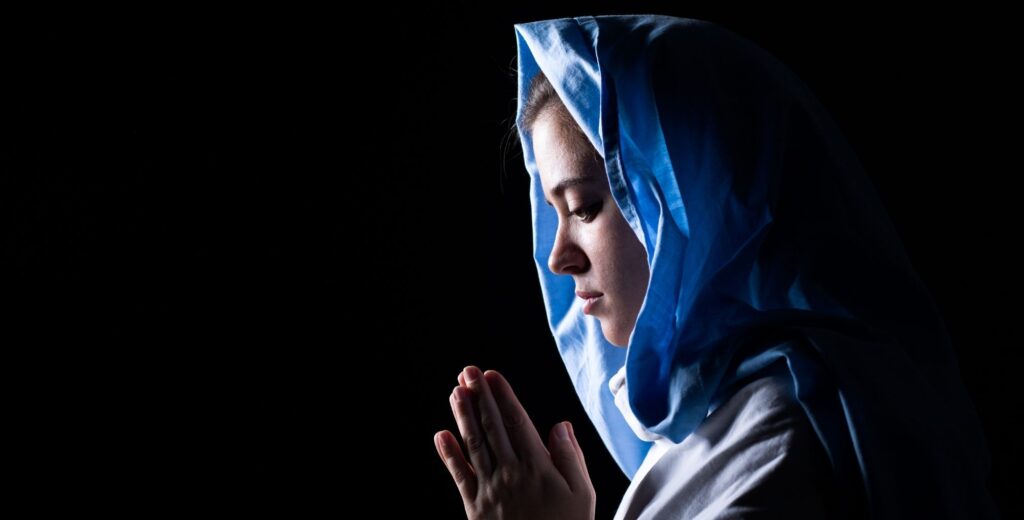 December 21, 2020
Scripture Reading: Luke 1: 26-38
Greetings to you all in the name of our lord Jesus Christ. Today's message is from the Gospel of Luke in which we are told about Angel Gabriel's visit to Mary. I like this story for it is the one that opens Jesus' infant narratives as shown in the Gospels of Luke and Matthew. In today's message we are called upon to see the blessings God gives us. Mary is highly favored by God to be the mother of Jesus Christ. We are also highly favored in many ways that we cannot even imagine.
Today's story begins with Angel Gabriel visiting Nazareth, a town in Galilee, to announce the good news to Mary. Gabriel went to her and said, "Greetings, you who are highly favored! The Lord is with you" (Luke 1:28). Before we get deep into this discussion, we might need to know who Mary is. She is "a virgin pledged to be married to a man named Joseph, a descendant of David" (Luke 1:28). In other cultures, we would say Mary is engaged and ready to be married to Joseph.
Mary is greatly surprised and troubled by Angel Gabriel's greeting. "But the angel said to her, "Do not be afraid, Mary; you have found favor with God. 31 You will conceive and give birth to a son, and you are to call him Jesus. 32 He will be great and will be called the Son of the Most High. The Lord God will give him the throne of his father David, 33 and he will reign over Jacob's descendants forever; his kingdom will never end" (Luke 1:30-33).
Friends, sometimes we get surprised by all the blessings God has entrusted us with. We probably do not deserve some of these blessings. This must be the same with Mary. Why is she given such a responsibility? She is not from a rich or religious leaders' family. She probably thought there are better people than her. Mary is failing to process this whole thing.
Mary asks Angel Gabriel, "How will this be,…. "since I am a virgin?" (Luke 1:34). How many times have we asked the same question when confronted with the outpouring of God's blessings? How can this be that you have everything you need in life even though you had humble beginnings. So, no matter your present circumstances, God can do new things in your life for the Angel said to Mary, "The Holy Spirit will come on you, and the power of the Most High will overshadow you. So, the holy one to be born will be called the Son of God. 36 Even Elizabeth your relative is going to have a child in her old age, and she who was said to be unable to conceive is in her sixth month. 37 For no word from God will ever fail." 38 "I am the Lord's servant," Mary answered. "May your word to me be fulfilled." Then the angel left her" (Luke 1:35-38).
Mary chose to have faith instead of disbelief or complaining as Israel did. When we complain we are looking to visible circumstances instead of our invisible God. Instead of waiting on his mighty hand and letting God be in control, we want to take control. Do we complain or simply accept God at His word like Mary did? Mary found favor with God and had the faith to say, let it be to me according to your word. Just like Mary, you are highly favored this advent season. Amen.
---