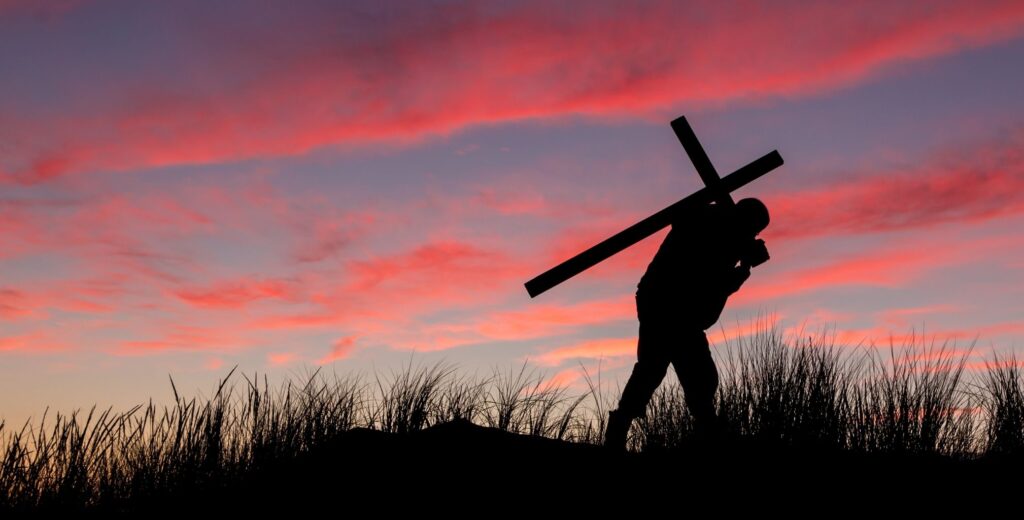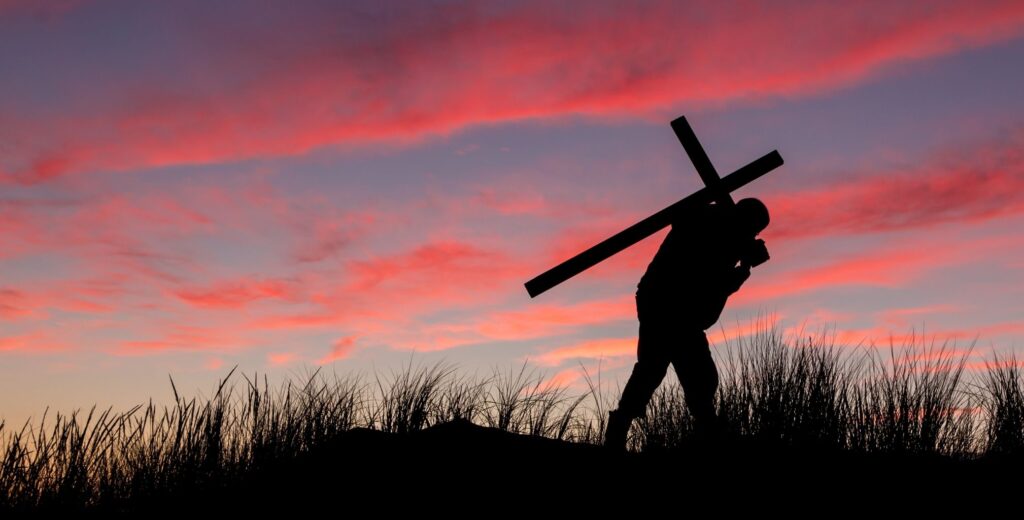 by Pastor Charles Nyamakope
Scripture Reading: Mark 8:31-38
Today's gospel lesson teaches that those who want to follow Jesus Christ need to carry their own crosses and follow him. In this message we are reminded that there is no cheap grace, for discipleship is costly. Hence today's sermon is titled "The Cost of Discipleship."
A popular German theologian and Pastor, Dietrich Bonhoeffer, wrote a book titled, The Cost of Discipleship (1995). Bonhoeffer says:
"Costly grace is the gospel which must be sought again and again and again, the gift which must be asked for, the door at which a man must knock. Such grace is costly because it calls us to follow, and it is grace because it calls us to follow Jesus Christ. It is costly because it costs a man his life, and it is grace because it gives a man the only true life. It is costly because it condemns sin, and grace because it justifies the sinner. Above all, it is costly because it cost God the life of his Son: 'Ye were bought at a price', and what has cost God much cannot be cheap for us."
In the first century, the mention of the cross would have some immediate connotations. The cross was a device of torture – usually reserved for slaves and political criminals that represented humiliation and extreme agony. Crucifixion was extreme, and terrifying. Such an image would have rattled the disciples to the very core. Their jaws must have been on the floor to hear Jesus say, "If any want to become my followers, let them deny themselves and take up their cross and follow me."
In contrast, we do not tend to have such a strong reaction to seeing the cross today. It sits at the top of a steeple or looms large in the front of our church sanctuaries. We wear it as jewelry and put it on bumper stickers and decals on our cars. When we look at it, we are slower to connect it as a startling image of torture and suffering.
In Mark's gospel, Jesus calls his disciples, and us, to take up the cross, and consider all it implies. The cross represents a pivotal moment of our faith – Jesus' death. The cross represents the culmination of the incarnation: divinity fully united with humanity. The cross shows that in Christ God is with us. Even when we doubt or disbelieve or think ourselves completely cut off from God, Christ has been there before us. On the cross, God's love to us is realized. As Protestant Christians, our cross is empty, primarily because we anticipate the rest of the story – we know that Jesus was not left on the cross. In this anticipation of the resurrection, though, we must be careful to make sure that our empty crosses are not empty of meaning, too.
In his teaching in Mark, Jesus helps the disciples, and us, connect the meaning of the cross to the foundations of discipleship. Verse 34 spells it out: Jesus says, "If any want to become my followers, let them deny themselves and take up their cross and follow me." This reminds us that we are not trailblazing something totally new. Rather, we are traveling a path with someone who has been there and will be there with us along the way – Jesus. As we carry the cross, we are to do two things.
First, deny ourselves. In Lent, you might hear a lot about this step, and as we near the halfway point, such instruction might be the reminder you need if you have given something up for the season. Denying ourselves, though, does not just come from giving up chocolate or soda. It can also be about setting our own selfishness aside and take seriously that part of the Lord's Prayer that says, "THY will be done," and invest our time and energies on making GOD a part of our decisions.
The second step is to take up our crosses. Remember, the cross is the symbol of our salvation. Note, Jesus does not say "ok, now that you have faith, I'd like you to very carefully wrap up this cross in bubble wrap, tucking your socks and soft clothing around the joints to protect it, and put this central part of your faith in your checked luggage." Jesus does not tell us to check the cross and pick it up at the end of the journey. He tells us to do the opposite – take it up, in essence to put it on our carry-on luggage. Keep it with us as something that is vital and important to us – so important we would not want to let it out of our sight or possession.
Christ died on the cross so that we might have LIFE, and life abundant. To take up the cross is not about being tied up in its suffering. Through the cross, God promises that suffering is not the end result. From death on the cross springs a new life, an eternal life, made possible through Jesus' resurrection. And so, to take up our cross means to live our lives in a way that seeks wholeness and reconciliation for all of God's children; to be a people who reflect the God we worship.
To Carry the cross marks us as God's own, as Christians, and demonstrates God's love for the world. We take up the cross when we speak words of compassion rather than words of hate at those who have frustrated us, and when we refrain from bad comments behind their backs. We take up the cross when we work to make sure children do not go hungry. We take up the cross when we pray for our loved ones, our community, and our world. We take up the cross when we come to the table for communion, experiencing the real and powerful presence of Jesus in our midst. We carry the cross by helping the needy such as the Nyamakope Village water project in Zimbabwe, Africa through our donations this Lenten season.
We need the cross with us on the journey to keep us grounded in our faith, rooted in the heart of what really matters. As followers of Christ, we have been entrusted with the cross. But it is up to us to decide whether we will put it in our checked bags or be brave enough to carry it on with us wherever we go. Amen.
---