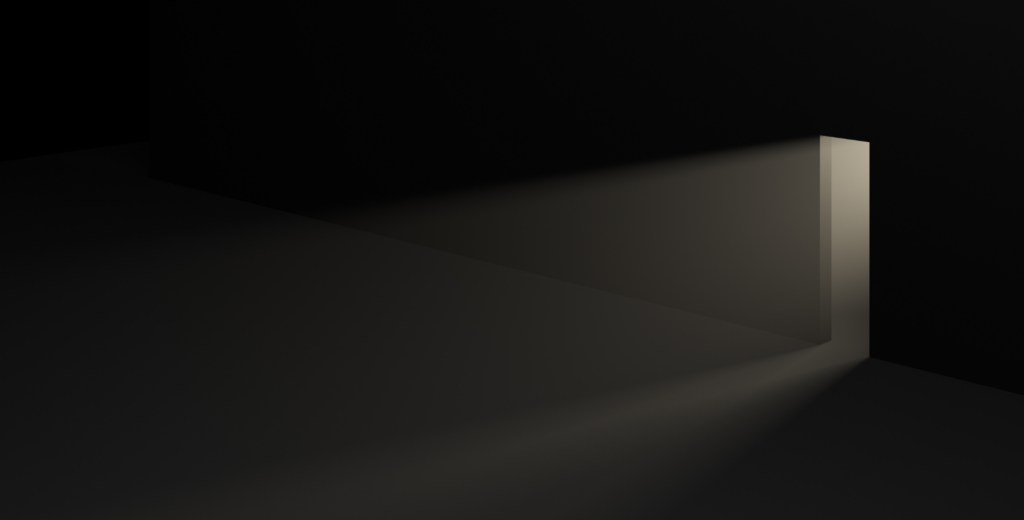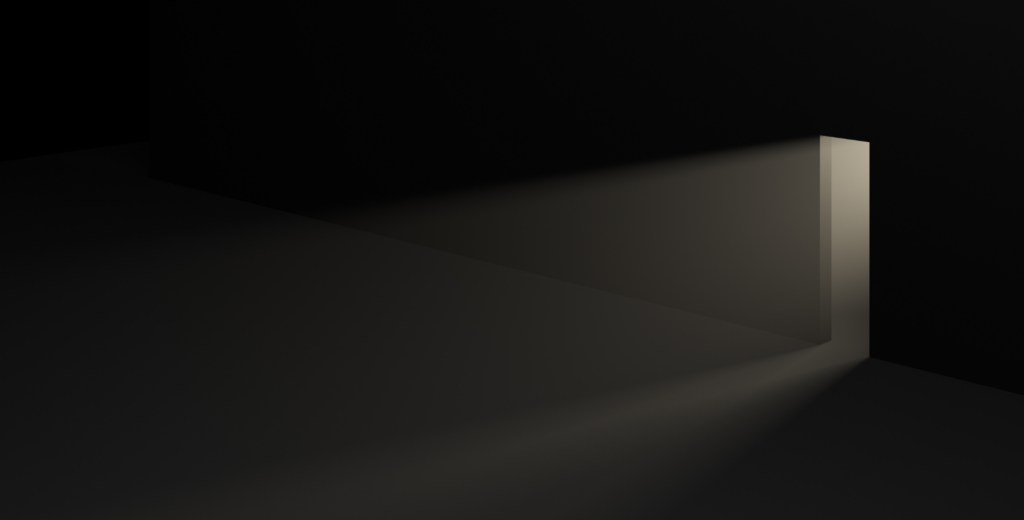 Pastor Charles
Scripture Readings: Psalm 23, Isaiah 41:10, Philippians 4:6-7, Joshua 1:9,
This morning I want to talk about how one can overcome fear and anxiety. Truth be told, there are many things to be fearful of from the fear of getting COVID, failing economy, and being afraid of the dark. Some people live their life in fear. In response to worldwide suffering, many people's instinct is to become fearful. Even those who know Christ often fall into anxious thoughts and fear-based living. We are all capable of forgetting the promises and commands of God when we are tested by hardship. So, this message is good for those who are struggling with issues of fear and anxiety.
The Diagnostic and Statistical Manual of Mental Disorders. 5th ed (2013) says fear relates to a known or understood threat, whereas anxiety follows from an unknown, expected, or poorly defined threat." Some common fears include fear of the dark, fear of rejection, fear of failure, and fear of danger.
At his first inaugural address after the 1932 elections, President Franklin Delano Roosevelt said, "The only thing we have to fear is fear itself" I think there is truth in that. But the God of the universe says that we have nothing to fear. What does God's Word say about fear? How do you know if you are living in fear?
Isaiah 41:10 says, "So do not fear, for I am with you; do not be dismayed, for I am your God. I will strengthen you and help you; I will uphold you with my righteous right hand."
God is our strength, our help, and our hope in trouble. This does not mean our lives will be trouble-free- far from it. But the message of God's word is that fear…of our enemies, of the future, of failure, whatever your fear is- need not dominate your life and paralyze you from living victoriously.
Fear has many faces; guilt and shame are forms of fear inwardly, commonly causing depression and anxiety. Anger and hatred manifest themself outwardly at someone else. Most fears seem to be subtle and unexpected. It starts with one fearful thought, leads to another; before you know it, it has taken a life of its own.
In Philippians (4:6-7), Paul says, "Do not be anxious about anything, but in every situation, by prayer and petition, with thanksgiving, present your requests to God. 7 And the peace of God, which transcends all understanding, will guard your hearts and your minds in Christ Jesus."
God commands us to seek Him in prayer and gratitude when we are tempted to be anxious. God says that He will never leave us nor forsake us. He tells us that this life is not all that there is; for those that know Christ, are a child of God, this is a moment of time.
Joshua (1:9) says, "Have I not commanded you? Be strong and courageous. Do not be afraid; do not be discouraged, for the Lord your God will be with you wherever you go". As we break through this COVID-induced wilderness, we are reminded to put our trust in God.
In Psalm 23, we have a good Shepherd who is for us; we do not have to fear even in the valley of the shadow of death. As one scholar said, "The psalm itself is green pasture; the psalm itself is still water; the psalm itself restores my soul. Can you imagine celebrating in the presence of God, in the presence of those enemies? The celebration comes not when all those things have been pushed aside, but the real celebration, the real promise, the real invitation of Psalm 23 is to find abundance this week, in the presence of fear. To celebrate even with the news, that somehow revel even with the voices of criticism and judgment that we bring on ourselves. It is then that we will find God restoring our soul.
All over the world, people are slowing down and reflecting. All over the world, people are waking up to a new reality, to how big we are, to how little control we have, to what really matters, to love. We pray and remember that there is fear, but there does not have to be hate. Yes, there is isolation, but there does not have to be loneliness. Yes, there is panic, but there does not have to be meanness. Yes, there is sickness, but there does not have to be a disease of the soul. Yes, there is even death, but there can always be a rebirth of love.
David says, "The Lord is my Shepard even though I walk through the valley of the shadow of
death, I will fear no evil, for you are with me; your rod and your staff, they comfort me. You
prepare a table before me in the presence of my enemies; you anoint my head with oil; my cup
overflows. Surely goodness and mercy shall follow me all the days of my life, and I shall dwell
in the house of the Lord forever. (Psalm 23:4-7). We can overcome fear and anxiety. Amen.
---